The class of '15 celebrated their 5 year reunion this past weekend!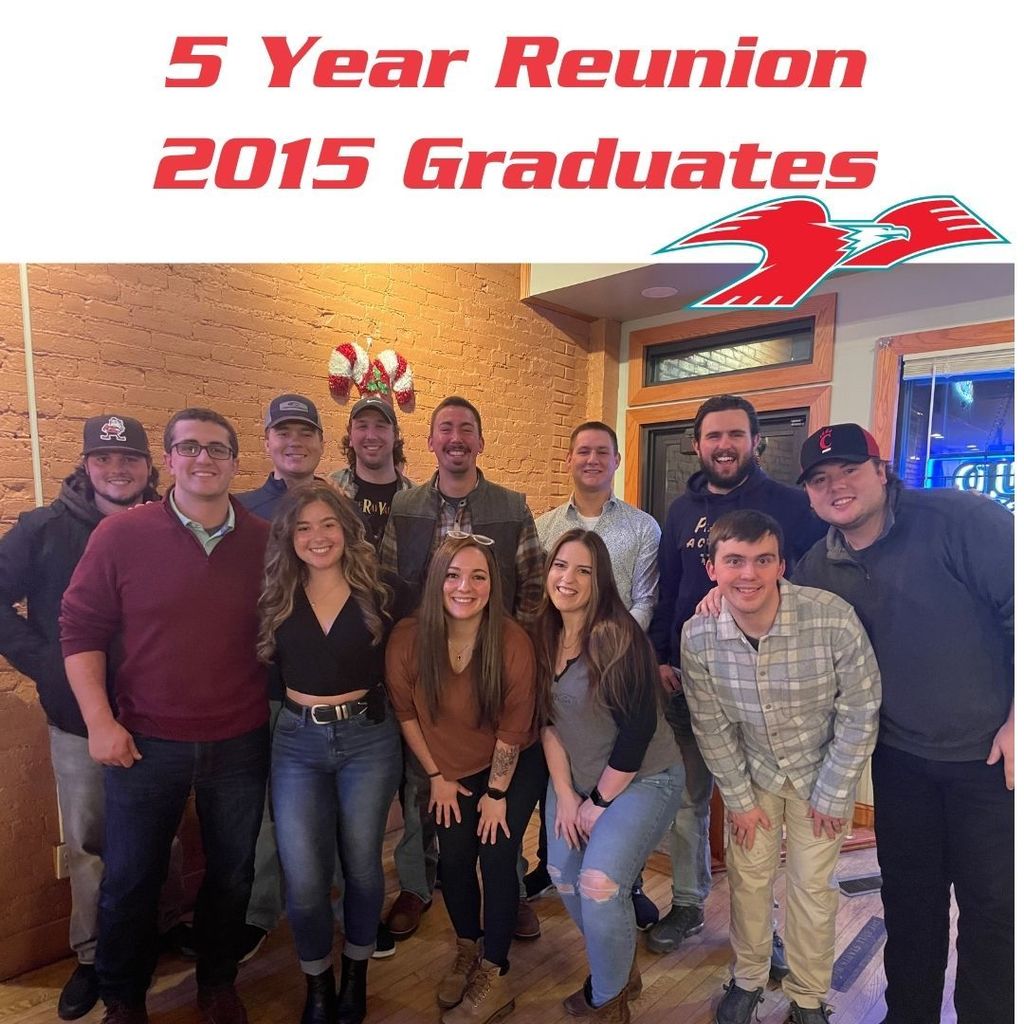 The class of '01 celebrated their 20 year reunion this past weekend!

Today we take time to pray and reflect with heartfelt gratitude. Happy Thanksgiving from everyone at Lima Central Catholic!

Jamaal Hairston, Class of 2014, spoke to Mr. Horstman's Government classes today about his career in the United States Secret Service. He is currently living in Denver, CO, and travels across the US and world for his job. It's always great having alumni back to share their stories with students. Thank you for your service, Jamaal!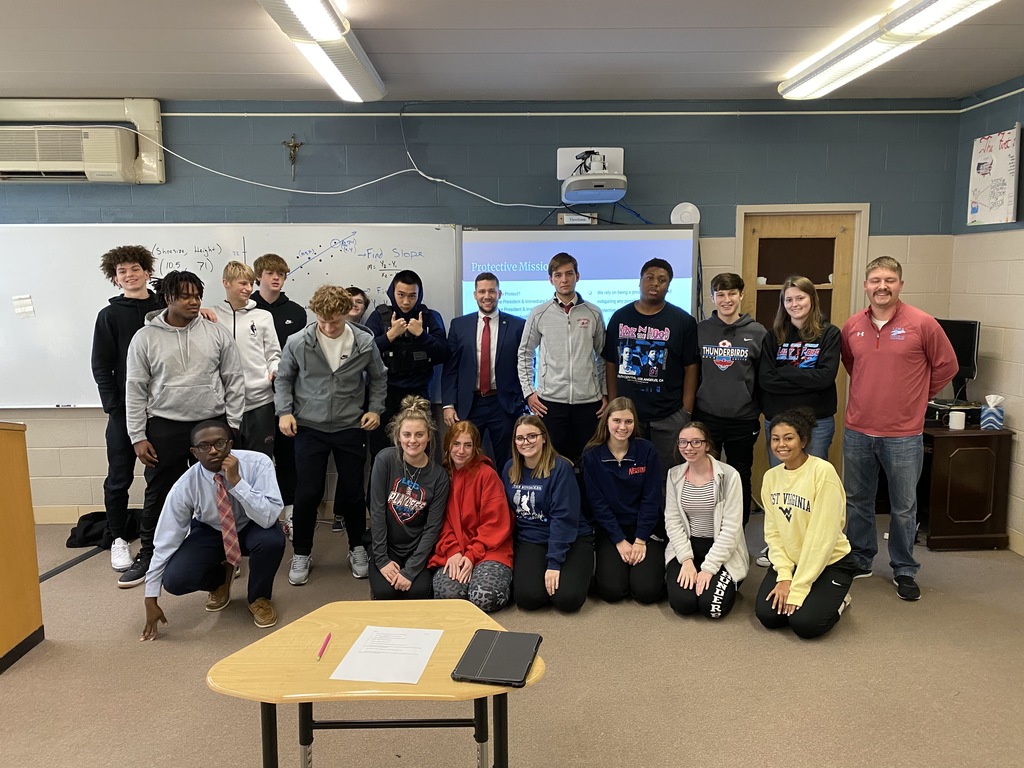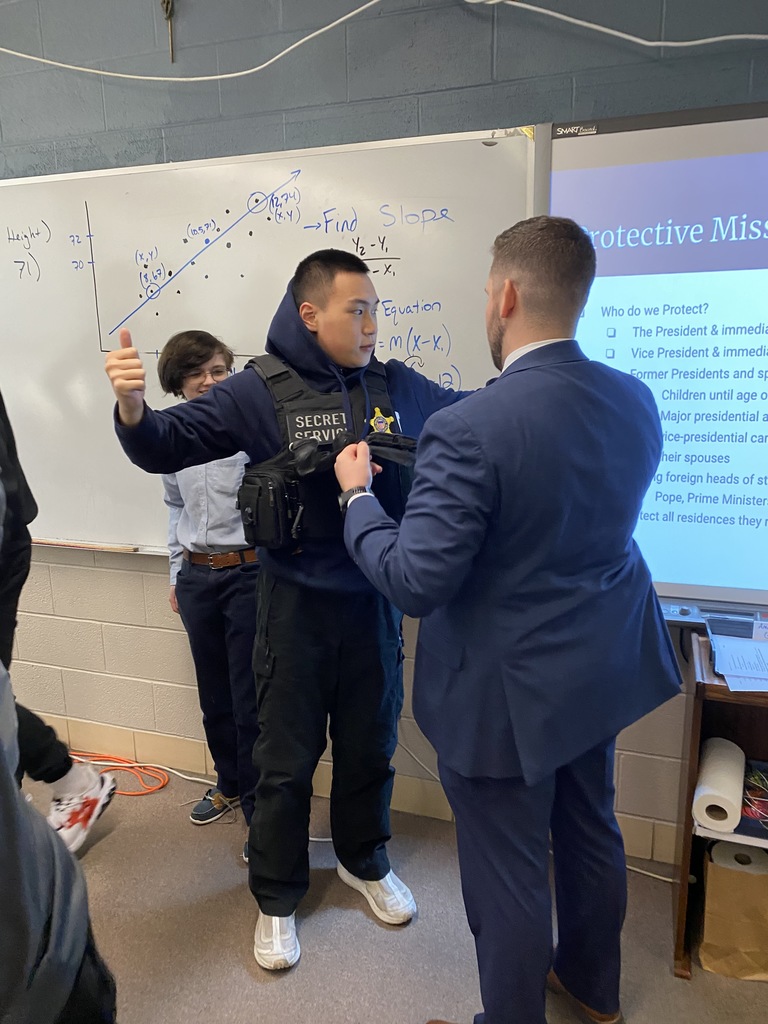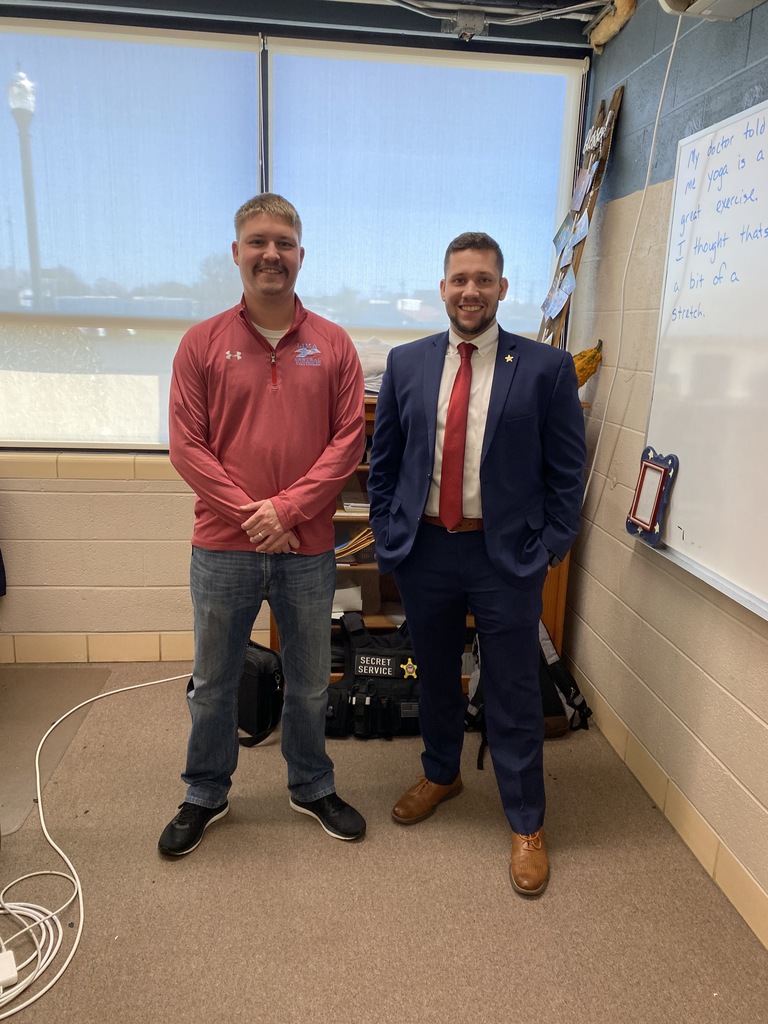 Anatomy and Physiology students modeled bones with Play-Doh.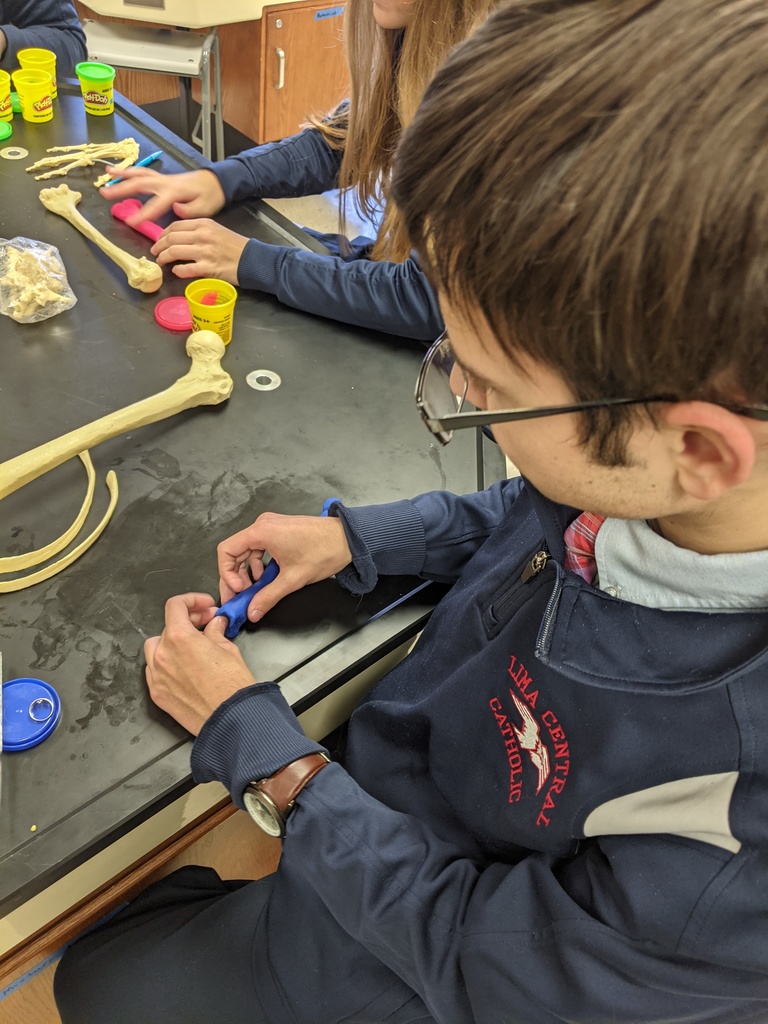 Kairos #11 came to an end and we welcomed our seniors back; we hope they continue to grow and Live the Fourth! #livethe4th #kairos #wearelcc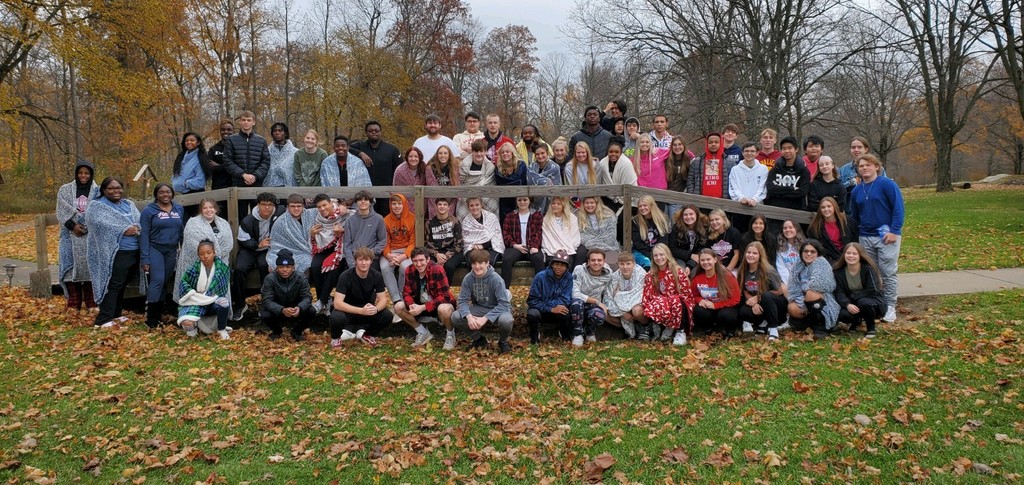 Spanish 3 made paper mache skulls!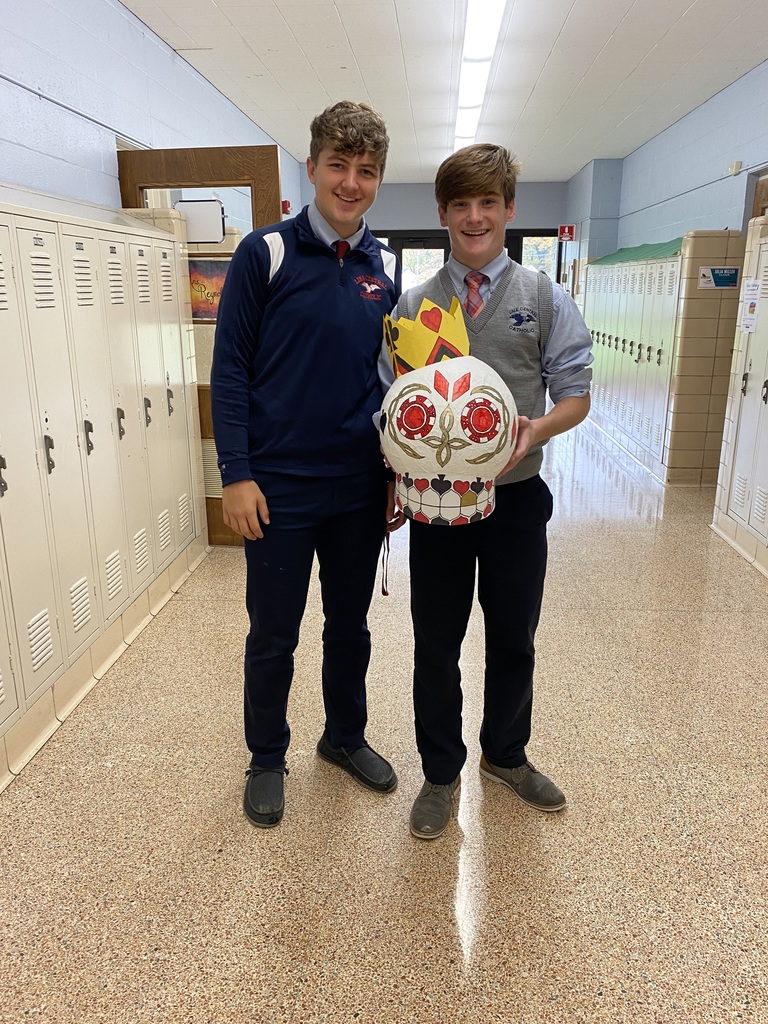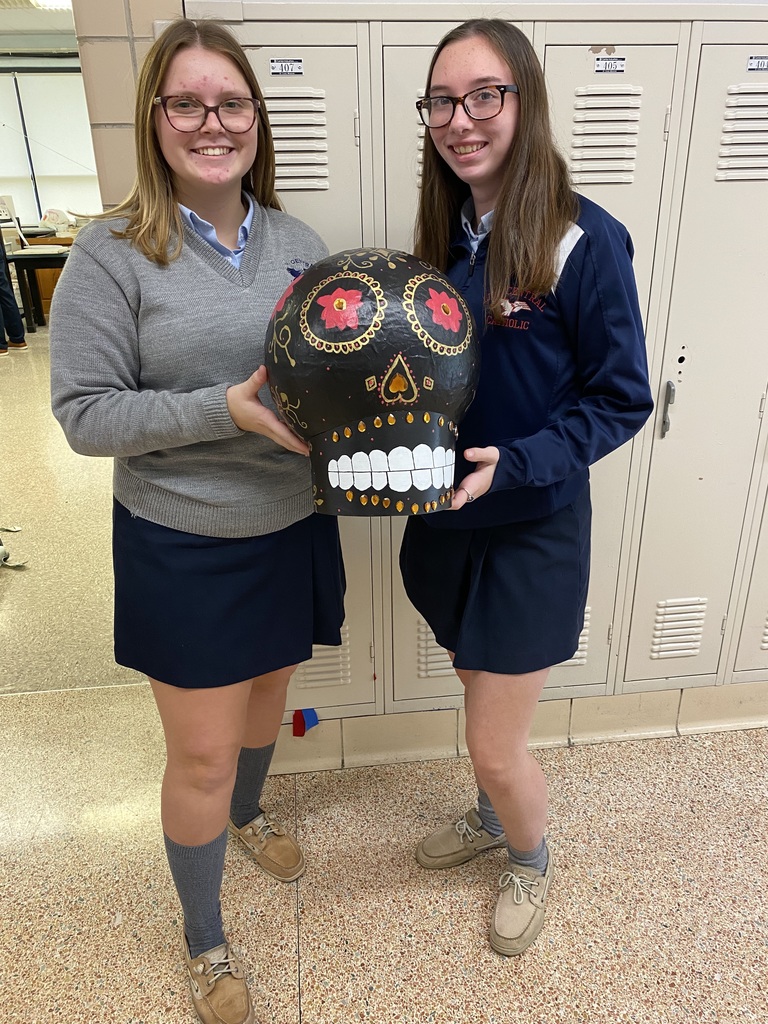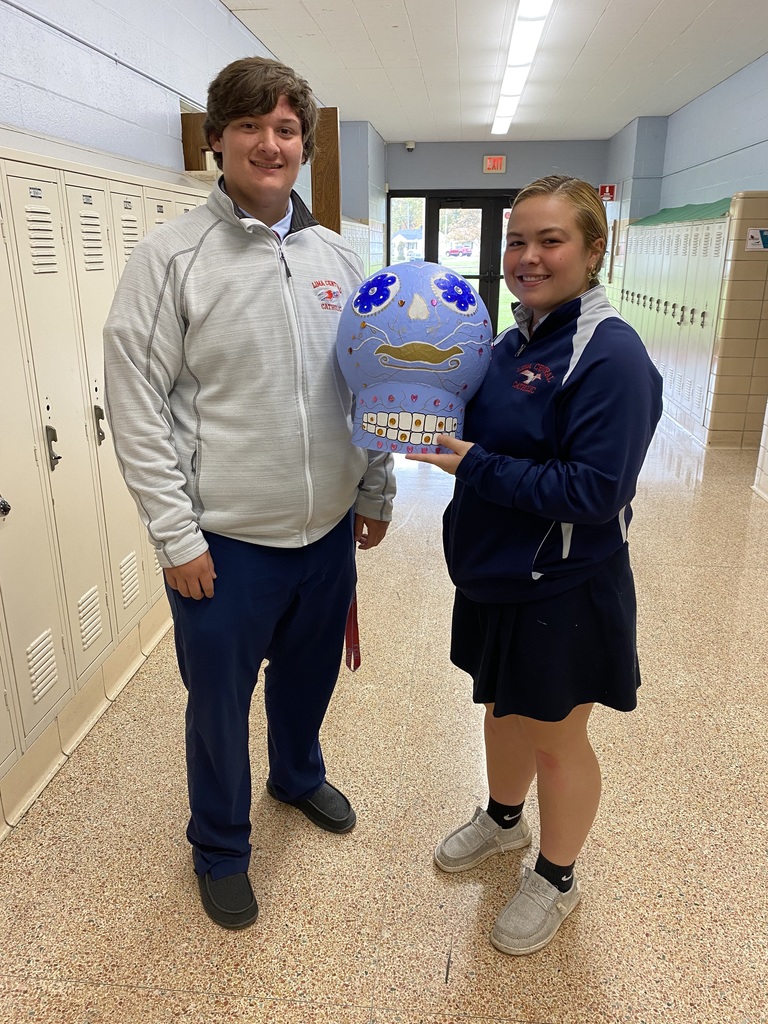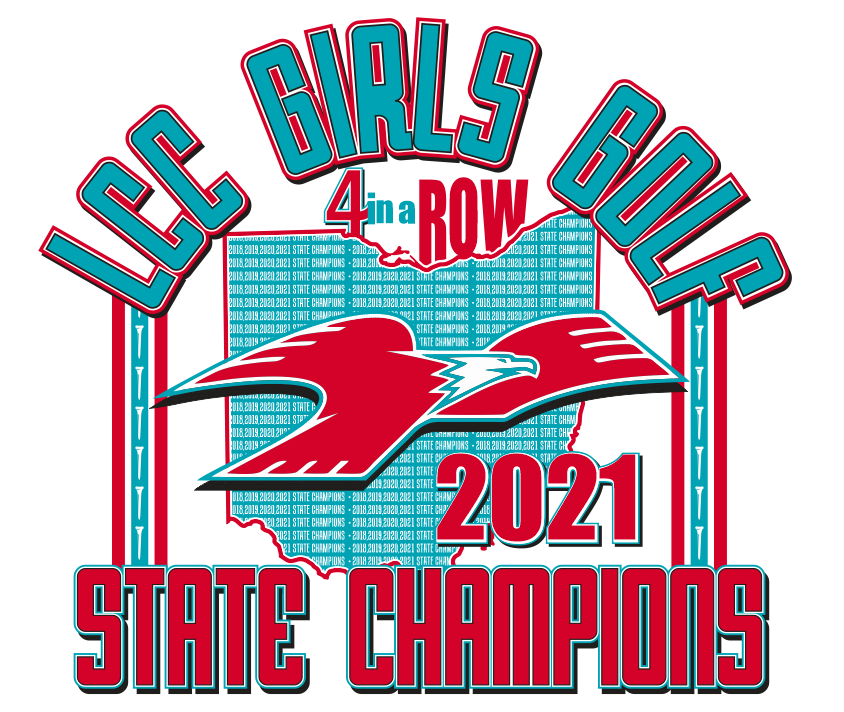 We had a great time catching up with some of our Windy City alumni! Where should we host our next Thunderbird reunion? Leave your suggestions in the comments!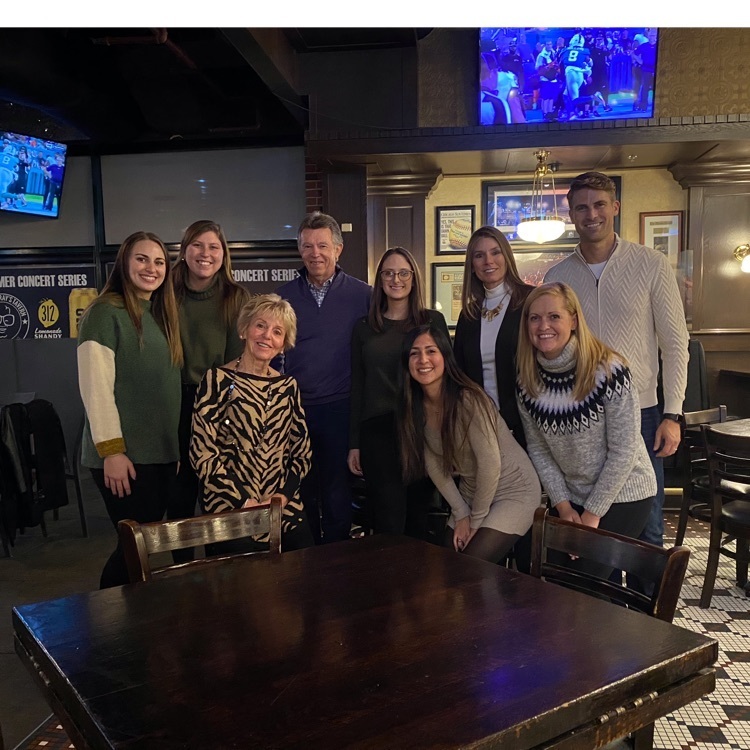 Nominations are being accepted for the 2022 Lima Central Catholic Hall of Fame! Do you know someone who should be recognized for their Community Service, Athletic Achievements, Professional Achievements, or Service to LCC? Nominate them here:
https://www.lcchs.edu/page/hall-of-fame
Deadline for nominations is December 15th. Applications may be submitted via email to Lauren Jennings
ljennings@apps.lcchs.edu
or by mail to: Lima Central Catholic High School Attn: Lauren Jennings 720 S Cable Rd Lima, OH 45805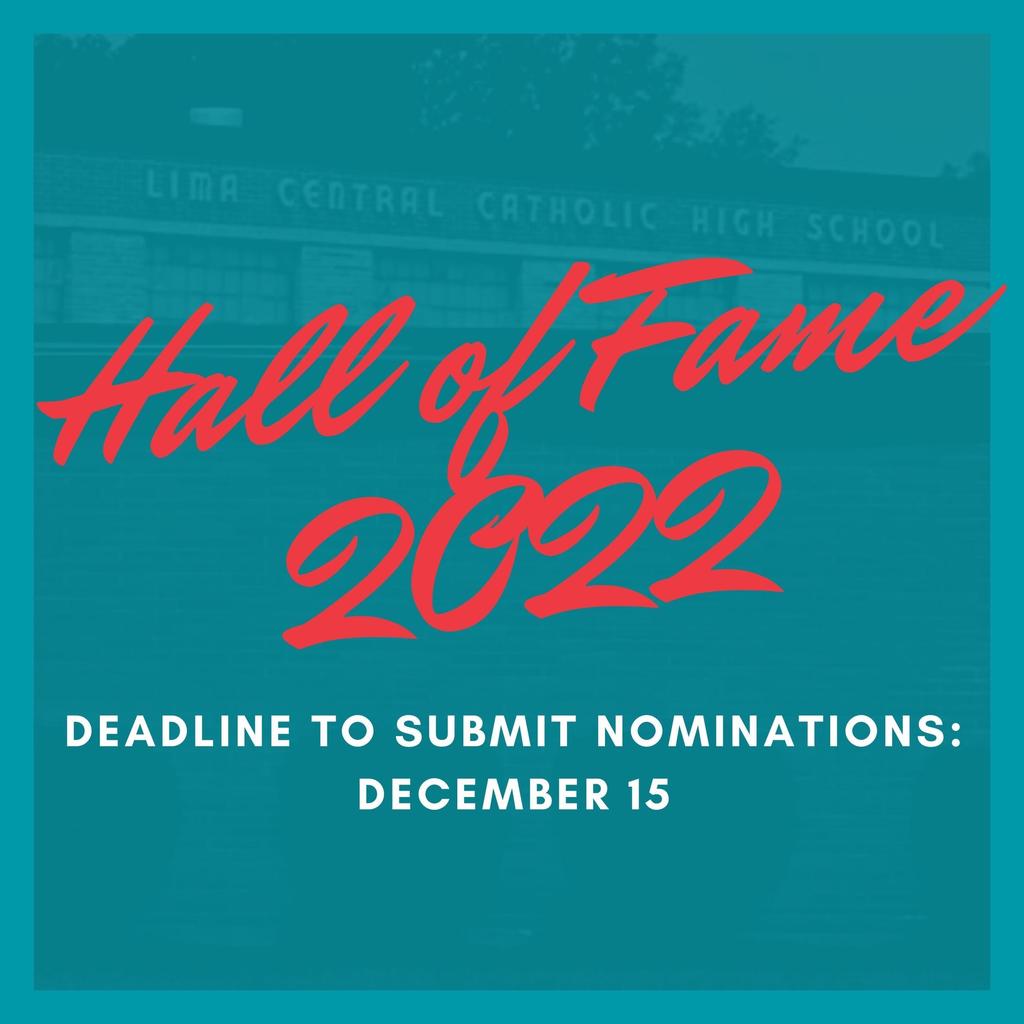 Happy Veterans Day! Today we celebrated Veterans Day with a mass honoring those who have served or are currently serving. Thank you for all you do!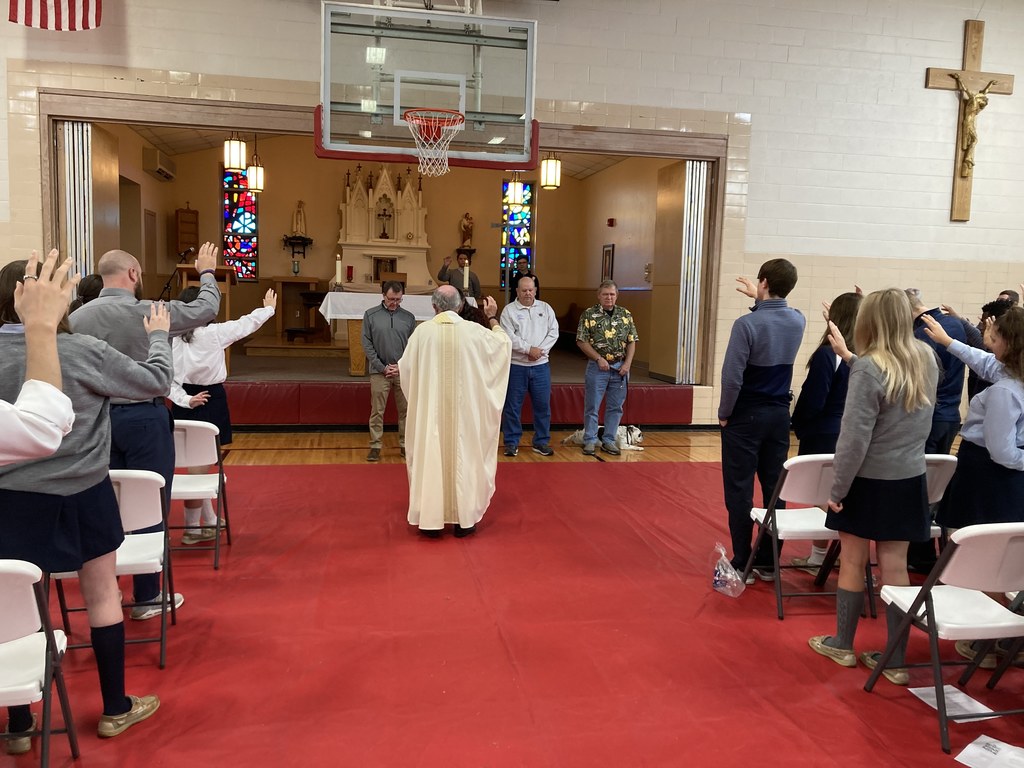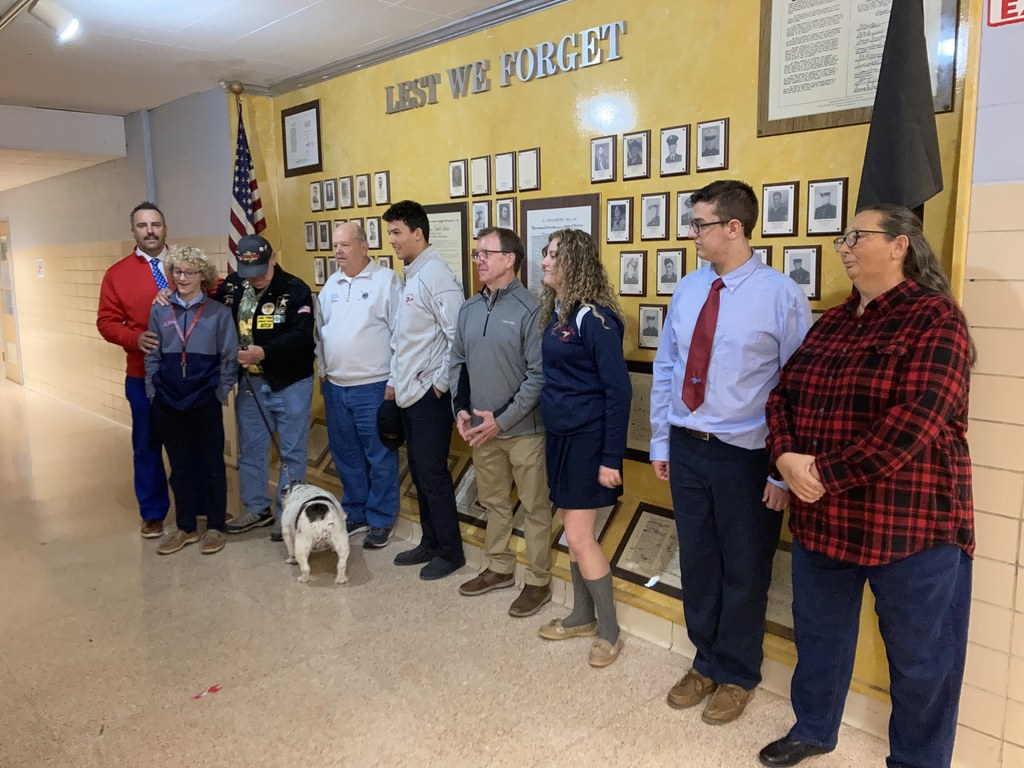 Our Spanish 4 students with their Altar del día de los muertos, Day of the Dead offering!
We are proud to announce the grand total for the 2021 One Day of Giving is...$193,256.88! We are beyond thankful for the 465 alumni, parents and friends who supported our school on this day and made it our GREATEST One Day of Giving to date! Thank you to our matching donors who made this momentous day possible: LCC Faculty and Staff LCC Educational Foundation LCC Governing Board Dave and Linda Dorley '68 Keystone Meats Tim Quinn '70 First Lima Title Brian & Suzanne Walter '82 Jeff & Cindy Oravitz Phillip & Debra Gallagher '63 Mike & Karen Simmons '64 & '65 Mike & Barb O'Connor '82 JJ & Mary Sreenan '83 Jerry & Lisa Krieg All Service Glass - Wiechart Family Ronald H. Kirwan in memory of Margaret H. Kirwan John and Susan Niese Berding '86 In honor of Helen Niese and in memory of Henry Niese Members of the Stechschulte Family in memory of their parents John and Susie Stechschulte and more Anonymous Donors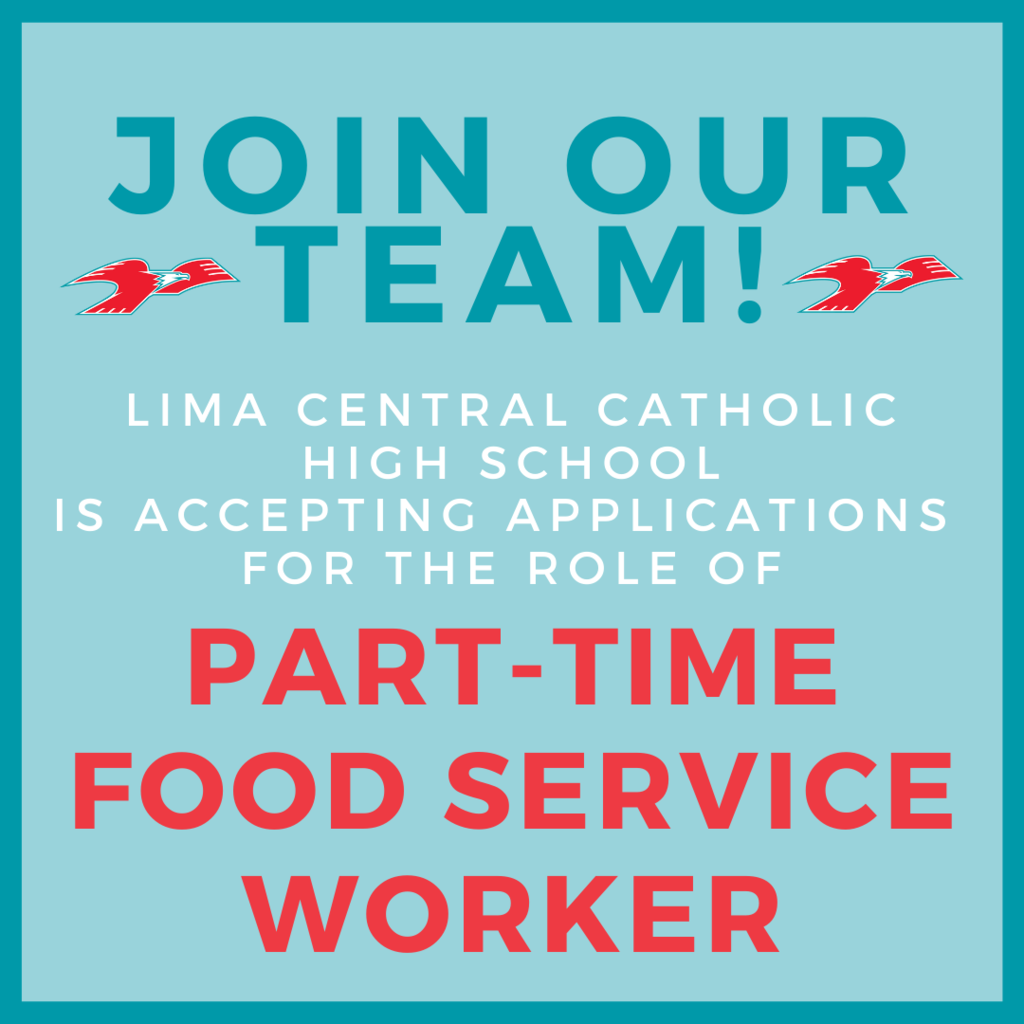 Congratulations to our 1st Quarter Honor Roll students! #leadserveexcel #soaringthunderbirds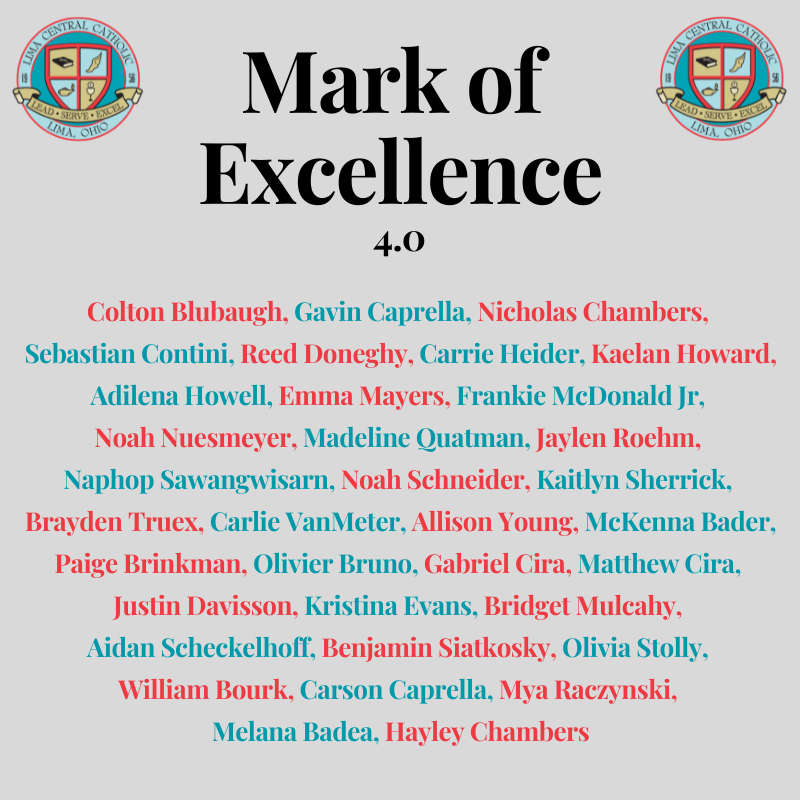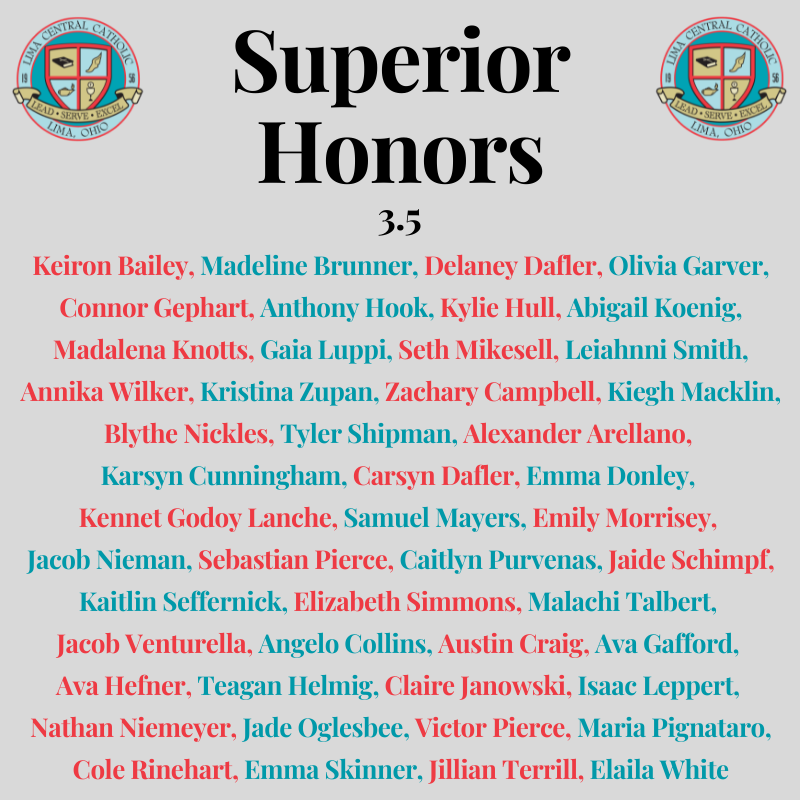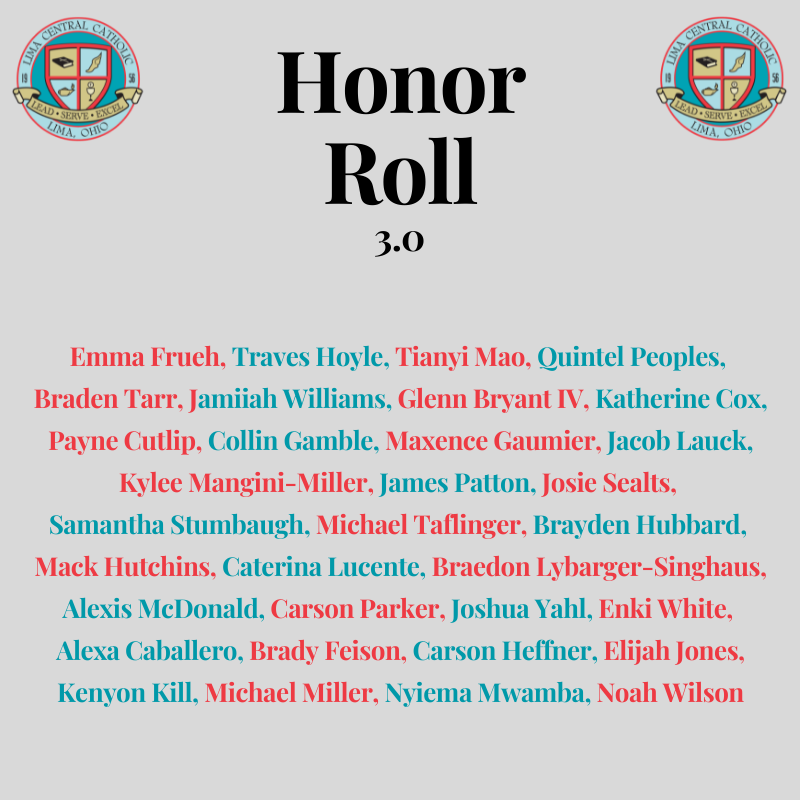 The girls won the powderpuff game against DSJ this past weekend, 64-18. Great job ladies!

September Math Awards, left to right: Malachi Talbert, Bryce Williams, Kristina Evans and Teagan Helmig. October Math Awards, from left to right: Hayley Chambers, McKenna Bader, EJ Jones and Devin Houston. Leadership by Example - 1st Quarter; Kieron Bailey - senior, Emma Hunley - freshman, Samantha Stumbaugh - junior and Mya Raczynski - sophomore. Great job T-Birds!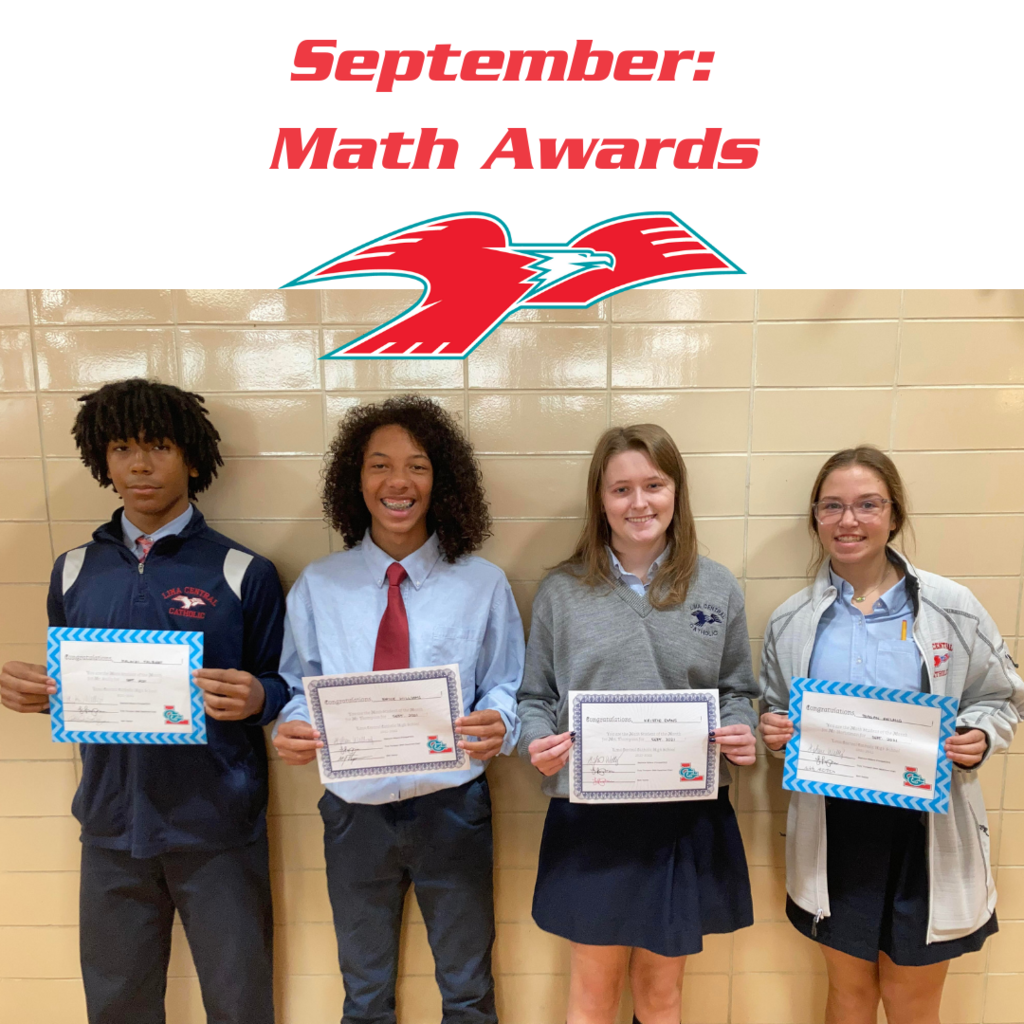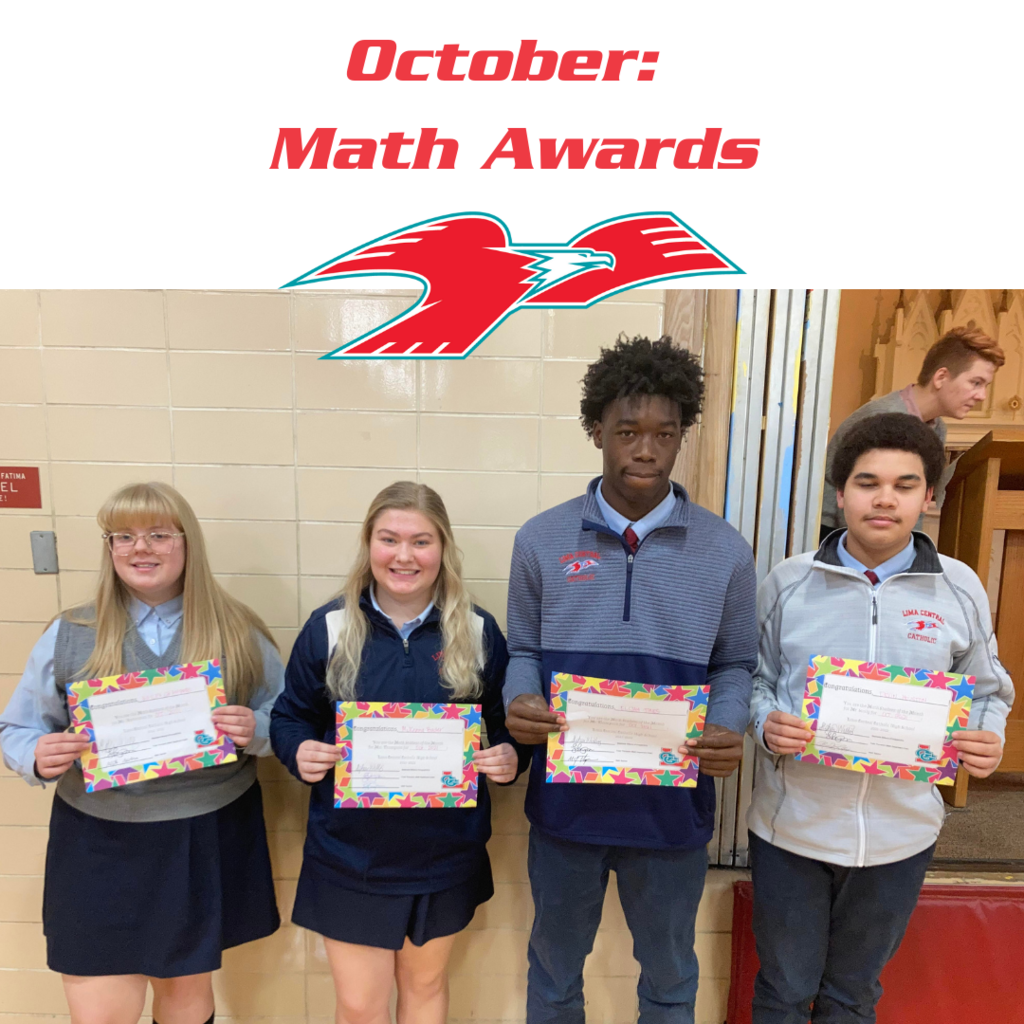 Congratulations to......The Class of 2014! It's official, you've claimed the title of Greatest Class for One Day of Giving 2021!! 2nd place went to the Class of 1988 followed by the Class of 1998! Congratulations Thunderbirds! Look for an upcoming post with our grand total!

LCC is looking to host 2 international students in the second semester. If you have ever thought about hosting, now is the time. Please reach out to Trudy Thompson at
tthompson@apps.lcchs.edu
if you are interested!!

Check out the T-Bird band at last weekends football game, all decked out for Halloween!