During 8th grade visit day students became T-Birds for a day! They toured the school, met the faculty, enjoyed lunch with fellow students, explored high school curriculum and got to know what the LCC spirit is all about!

The graduating class with the most participation on One Day of Giving, Tuesday, November 7th, will be crowned with Fr. Herr's honored title of THE GREATEST CLASS OF LCC! Class of 1988 prevailed in 2022, who will be the greatest class this year?

Congratulations to our 5 top scorers for the First Ohio Math League contest of the year! Way to go Alexa, Emily, Mya, Alex and Carson!!!

Mark your calendars for the 9th annual One Day of Giving on Tuesday, November 7th! Every gift no matter the amount makes a difference in the lives of our students and faculty. Let's rise to the challenge together. One Day. All Thunderbirds.

The OCTM sent out a revised answer key to the math contest and it rearranged some of our winners and added a new student! So, now in 1st is Jake Nieman AND Caitlyn Purvenas, 2nd is Mya Raczynski, and Alexa Heffner and Noah Wilson tied for 3rd! Way to go soaring Thunderbirds!

Last week 13 students attended MakerFest, a community event focusing on careers and academic pathways in the Greater Lima Region.

Congratulations to our first math students of the month: Deanna Callahan (a two time winner!!!), Garrett Nartker, and JJ Schnieders!! Way to go Thunderbirds!!!

Our awesome international students introduced themselves to the entire school today at mass. We have Emmanuel and Raphëlla from Haiti, Yago from Spain, Ink from Thailand, Iolanda from Italy, Camilo from Colombia, and Maxence from France. We are looking forward to a great year! (Cosimo from Italy missed because he is at Apollo)!
Years in the making! Libby and Claire are heading to state in doubles!! They will compete next Thursday 🎾

One month until the 9th annual One Day of Giving on Tuesday, November 7th! Let's rise to the challenge together. One Day. All Thunderbirds.

Total Healthcare Pharmacy is hosting two vaccine (flu and COVID) clinics for the students, staff, and families of the Lima Catholic Schools. The first is this Friday, Oct. 13 from 10am-2pm here at LCC in the gym lobby. The second is at St. Gerard Parish Hall on Oct. 27 from 10am-2pm.
Congratulations to Libby and Claire for winning sectional finals today!! They will head to districts on Wednesday in Port Clinton.
Congratulations to the 2023 King and Queen, Jake Nieman & Emma Donley and the rest of the Homecoming court!

Congratulations to Jake Nieman who scored first place at LCC on the 50th annual OCTM math contest. Caitlyn Purvenas placed 2nd and Mya Raczynski and Alexa Heffner tied for 3rd place. Congrats to these amazing Thunderbirds who are flying high!!!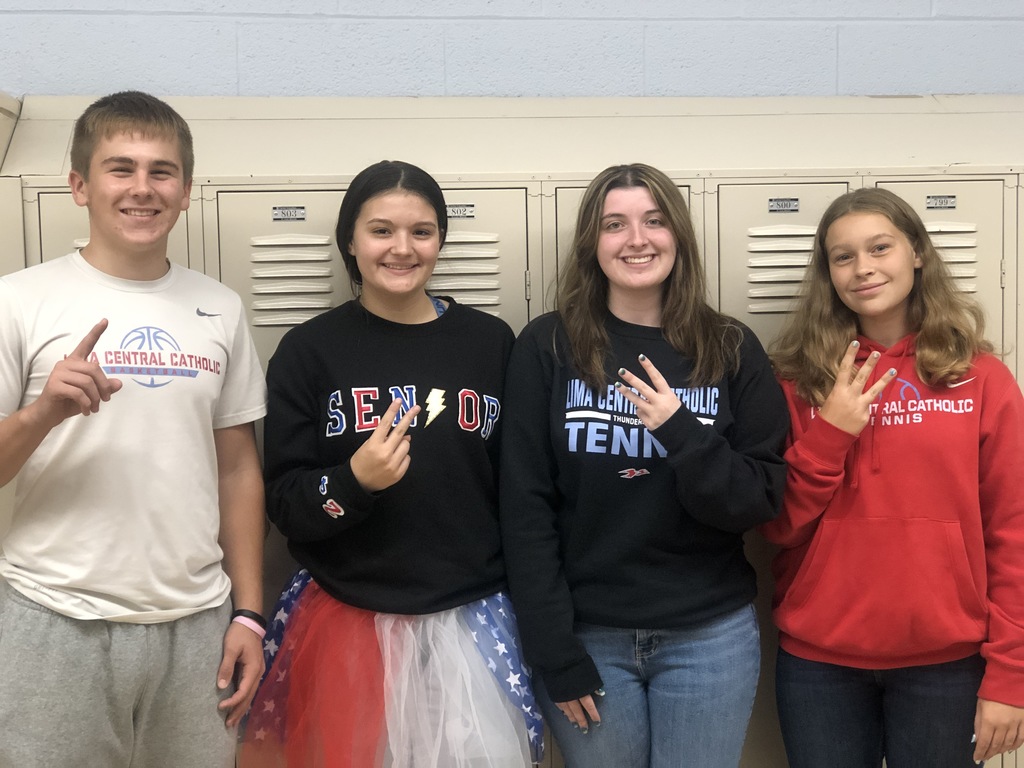 LCC has just received word that the Varsity football game scheduled for tonight vs. Richmond Heights has been cancelled, due to injuries and academic circumstances at Richmond Heights. Individual event tickets and 50/50 will be refunded. *****UPDATE!!! After further discussion (and we appreciate everyone's flexibility as we pivit and adjust), we are going to hold a Homecoming ceremony this evening on Paul Green field (out back of LCC) beginning at 6:30. The evening will begin with the band performing their halftime show, followed by the announcement of members of the homecoming court and crowning of Queen and King (please disregard previously sent text regarding that). Students will be permitted to stick around for cornhole afterwards.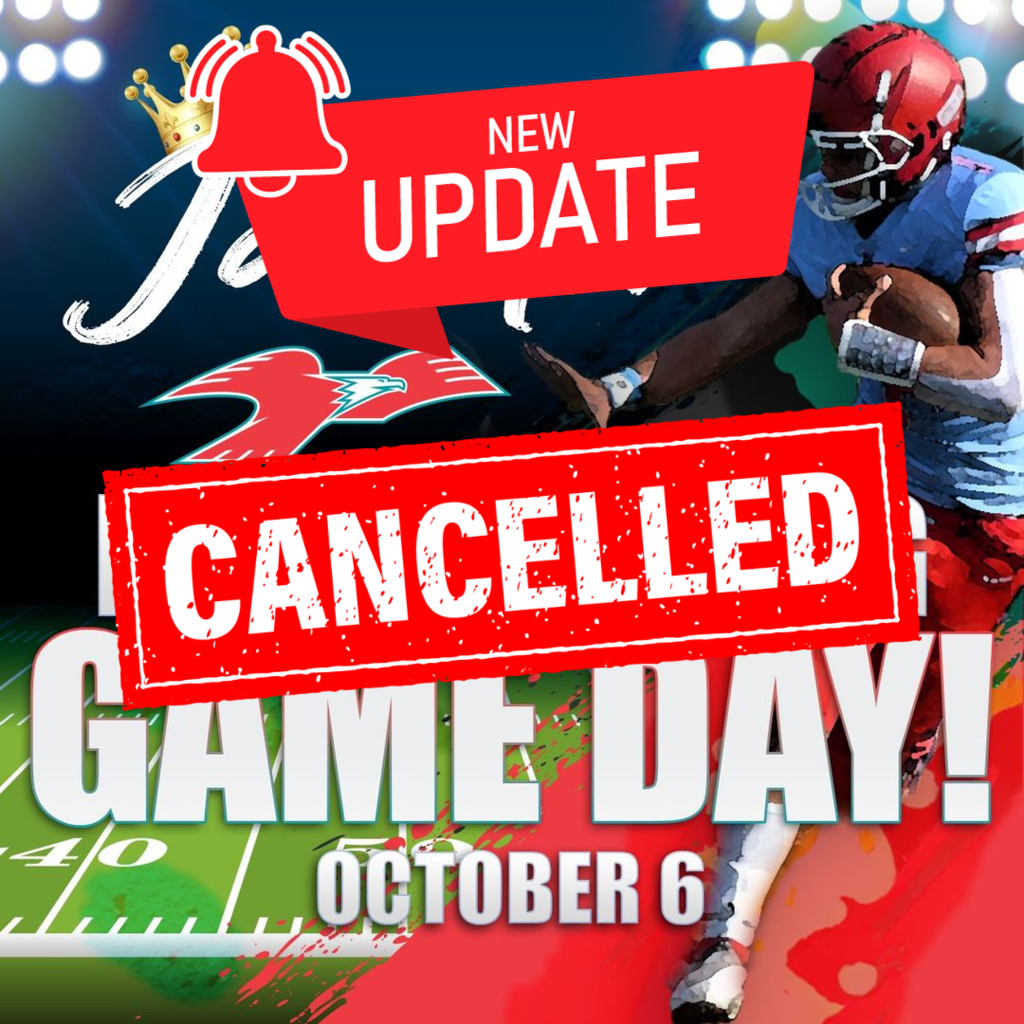 The first math contest of the year was given to the 25 members of Mu Alpha Theta. This was the 50th annual OCTM (Ohio Council of Teacher of Mathematics). Scores will be released on October 17th. Who will the top scorer be? Stay tuned to find out!!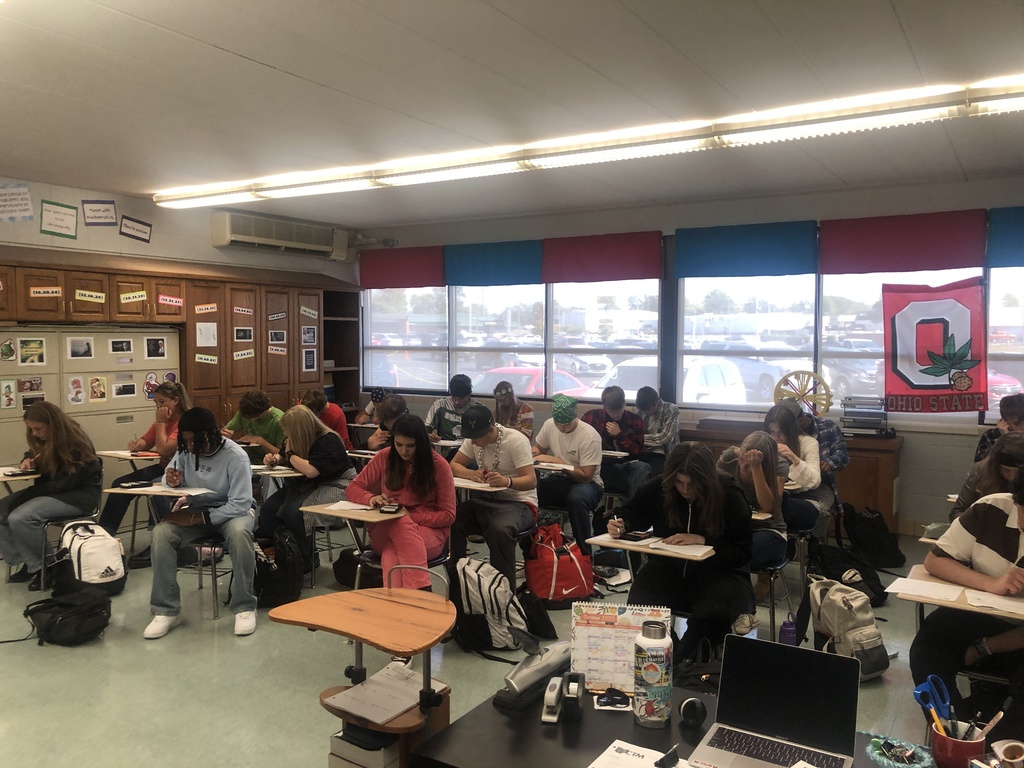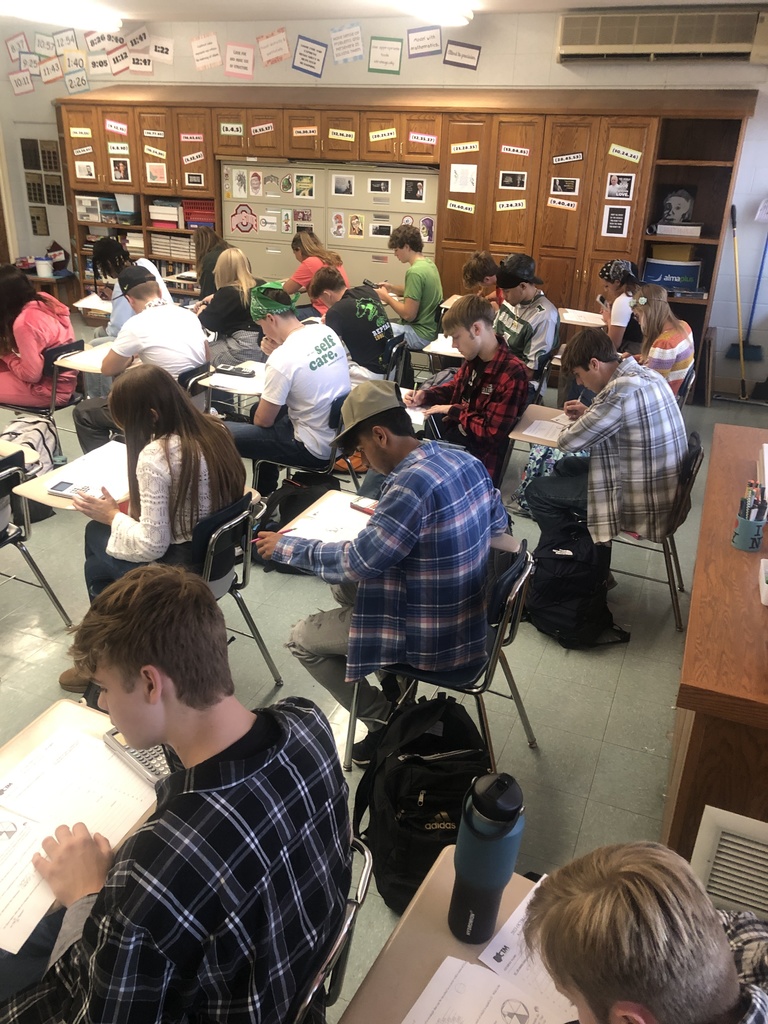 On Saturday, the international students all went to Cedar Point for Halloweekends. The weather was beautiful and everyone had a great time!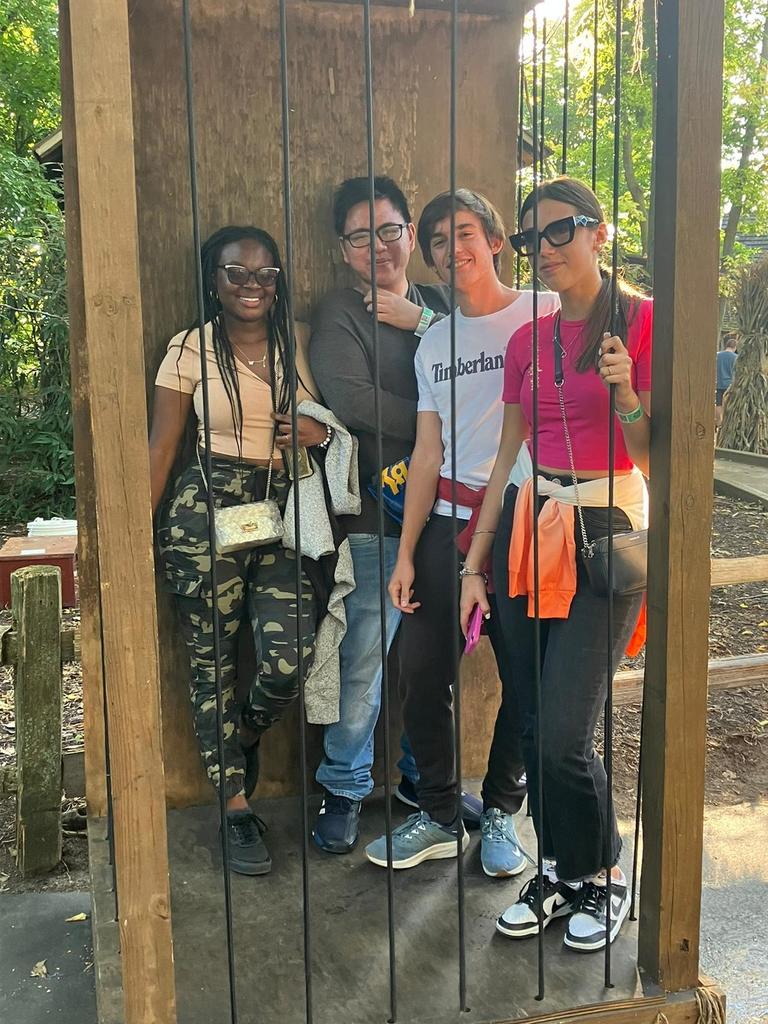 The 23-24 class of Mu Alpha Theta members (missing Libby Simmons & Austin Craig). This group of students has to maintain at least a B average in all of their math classes throughout high school, help tutor students in math, & compete in multiple competitions during the school year. Stay tuned for winners of each contest! The first one is October 3. Good luck Mathletes!!

Congratulations to our 23-24 National Honors Society members! Induction ceremony will be held in February! NHS members will be starting study tables every Thursday starting 9/28 from 2-3pm in the Quatman Room. Congratulations to our Officers: President Emily Morrisey, Vice President Mya Raczynski, Secretary Caitlyn Purvenas& Treasurer Carson Caprella. Absent from photo: Libby Simmons and Jillian Terrill