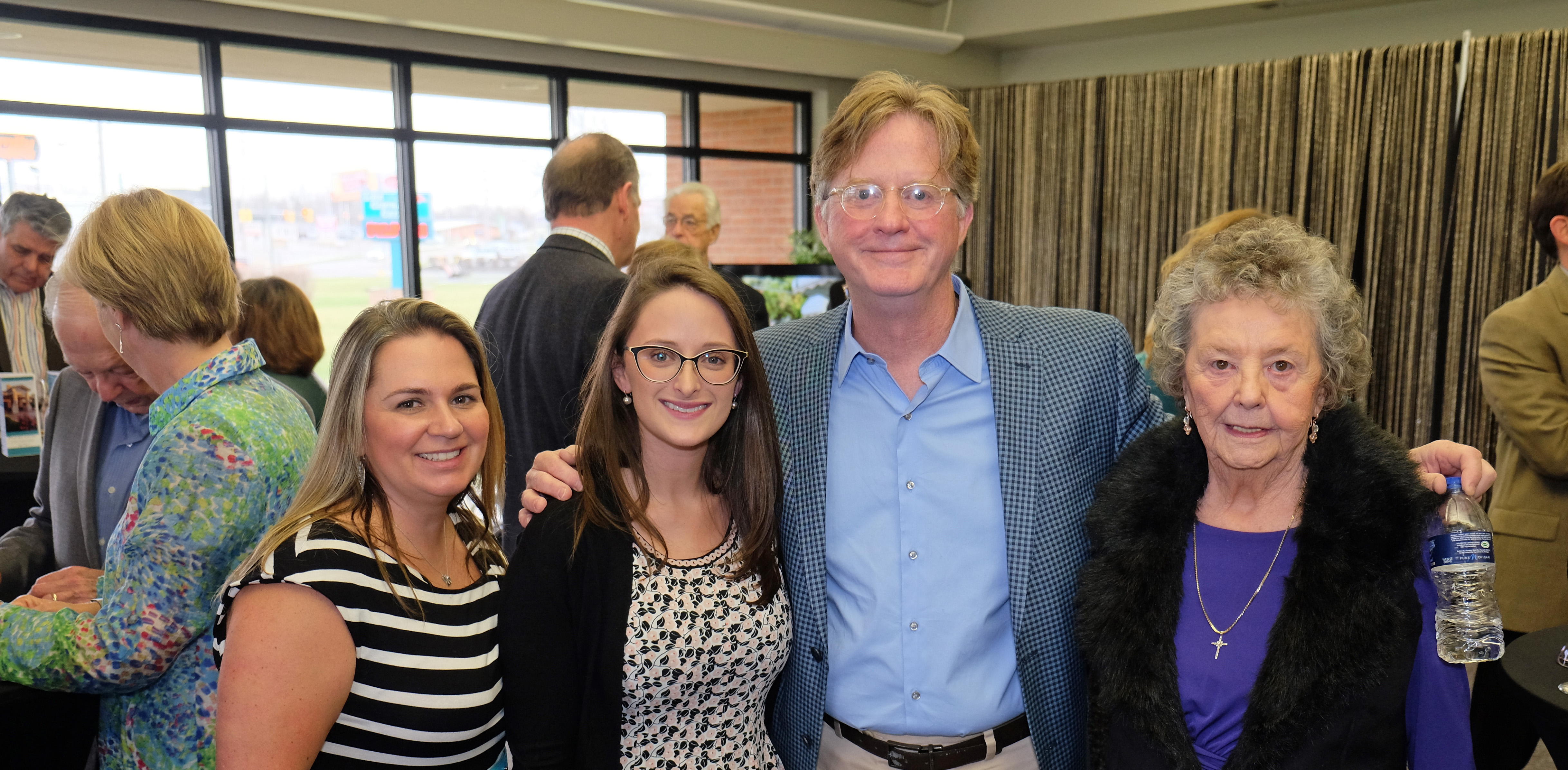 Lima Central Catholic High School Alumni can be found around the world, in a wide variety of careers. Although our paths diverge after graduation and our interests are diverse, our shared Lima Central Catholic experience continues to link us together. The Alumni Association, under the leadership of the Development Office, strives to serve you by keeping you connected to LCC and your fellow graduates through communications, organization of social events and by being a source of support to all alumni. Please help us by updating your contact information as necessary.
As an LCC Alumni, you're a very important part of our school's rich history. We firmly believe in the continuance of the relationship that began when you were a student, and you are such an integral part of our mission.
Please know that no matter how far you are from campus or how long you have been gone, you will always be a Thunderbird. Welcome back!
WAYS TO GET INVOLVED
Stay Connected:
Find us on Facebook, LinkedIn, Twitter and Instagram.
As a member of our alumni, you are an important part of the fabric of our school and its ongoing success. You are invited to visit LCC in-person to see first-hand how the tradition of success continues.
Share Your Story & Mentor:
Want to talk to current students? We love to have alumni talk to classes about their first years in college, their career, or their discernment path. Email Lauren Jennings if interested in mentoring or talking to a class!
Read Our Newsletter:
Do you receive our LCC Today Magazine? If not, be sure to update us with your current address on the Alumni Contact Update page.
Reunions:
Reminisce about the good old days, make new friends, and to catch up on what has changed (or not changed) at Lima Central Catholic over the years. Enthusiastic class members are needed to help plan and organize your class reunion! Contact the Alumni Office at ljennings@apps.lcchs.edu
Cheer:
Come out and support your Thunderbirds! Visit the Athletics & Events page for schedules and information on all the activities, teams and clubs.