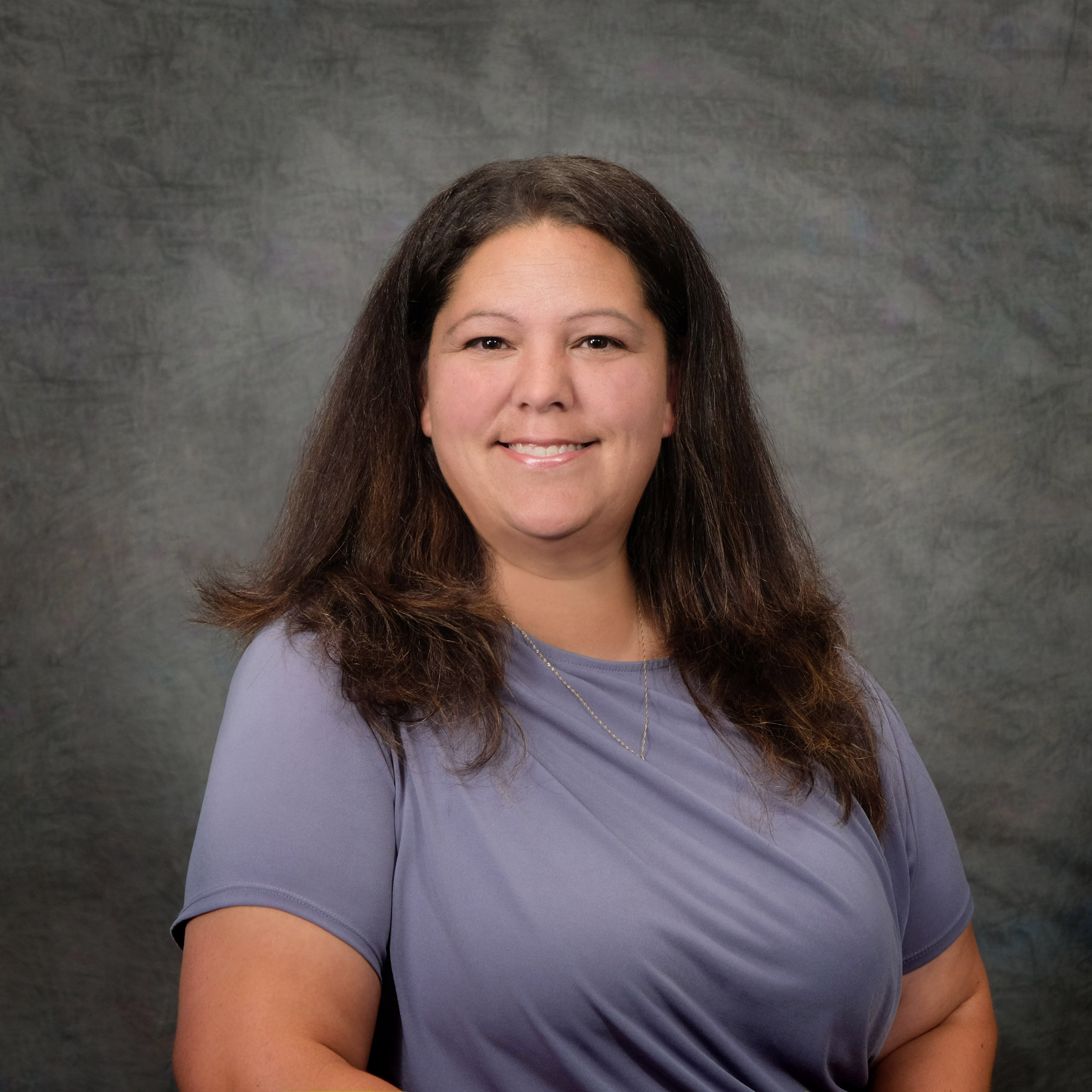 Welcome to the Lima Central Catholic Department of Campus Ministry!
It is our goal at LCC to foster the spiritual growth of our students and staff by weaving faith-based lessons and opportunities into their daily lives and implementing a purposeful approach to bringing forth Christ's real presence. We hope to encourage, inspire and assist our students as they grow into mature and responsible Christians in the Roman Catholic tradition.
The campus ministry department organizes activities that focus on the spiritual value and life of the school through student engagement in weekly Masses, prayer services and class retreats. We also participate in parish and community outreach programs and service projects that support our Catholic social justice teachings.
We are blessed to have the support of a wonderful Catholic community that helps nurture the spiritual growth of each person associated with Lima Central Catholic. Our dedicated faculty and staff, supportive parents, alumni and most importantly our students make the LCC family what it is today!
Please feel free to join our school community for weekly mass on Thursdays at 9:35 in the old gym.
Together we lead, serve and excel!
Paige Fay '98
Director of Campus Ministry