Of all the programs offered by the Department of Campus Ministry, retreats are among the most important and most intricate. A retreat can often be one of the most powerful tools at our disposal for bringing students to a face-to-face encounter with the very real presence of God in their lives.
All LCC students participate in an annual retreat. The Department of Campus Ministry has implemented a 4 year retreat program culminating in the powerful 3 ½ day senior retreat called Kairos or God's Time.
Each retreat is planned to meet the needs of students in an individual grade level and is planned by Campus Ministry. Retreat days, whether in-house or off campus, are mandatory and are a graduation requirement for all students in each of their four years at LCC. Retreat days are designed to offer students a meaningful and prayerful experience providing time for conversion, reconciliation, the development of community, and solitude with God. They are an essential and necessary part of the LCC faith life allowing us to take the time to consider the truly important aspects of life.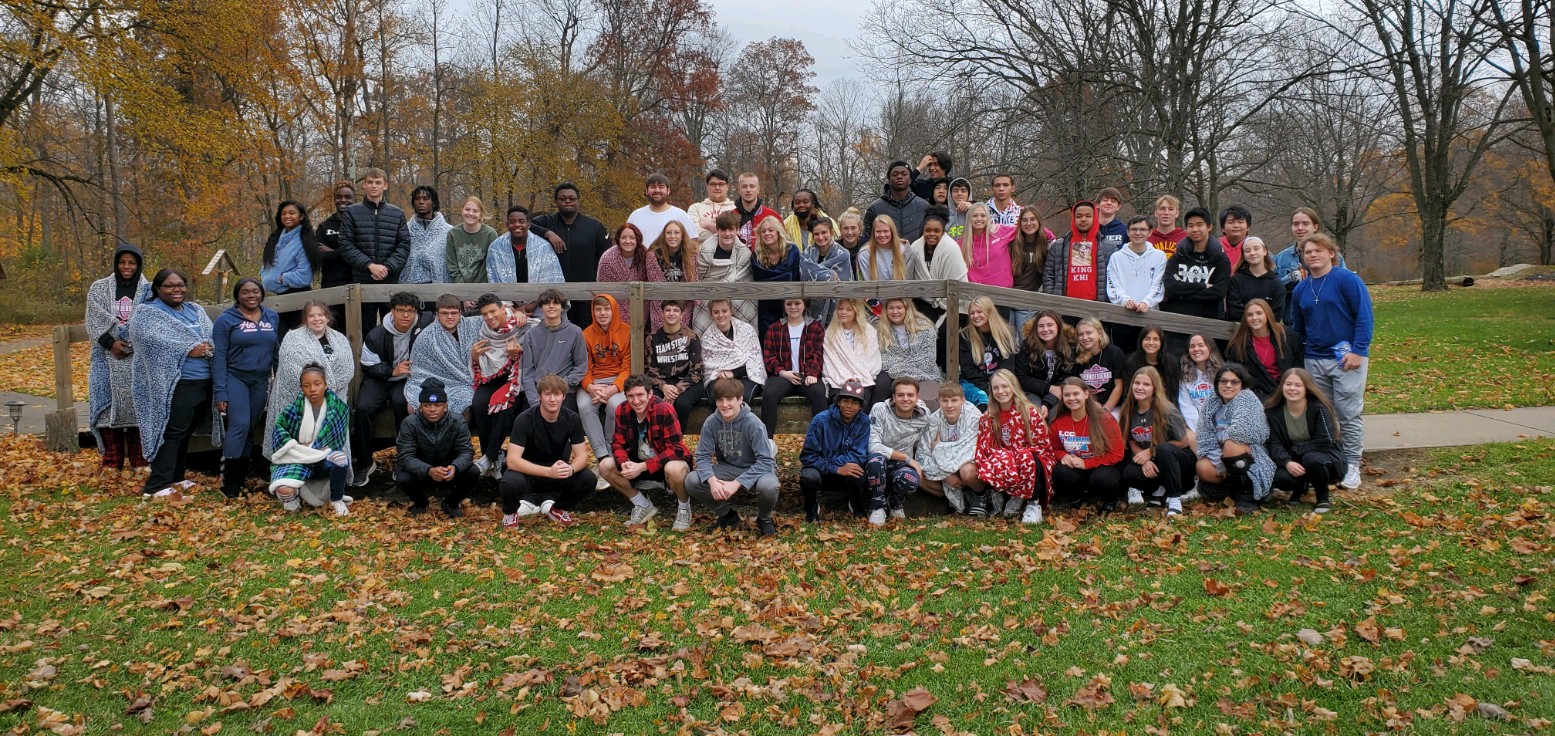 Kairos 11 (K11)