Congratulations to National Honor Society Inductee's and Officers; Carlie VanMeter: Vice President, Jaylen Roehm: President, Emma Mayers: Secretary and Nick Chambers: Treasurer.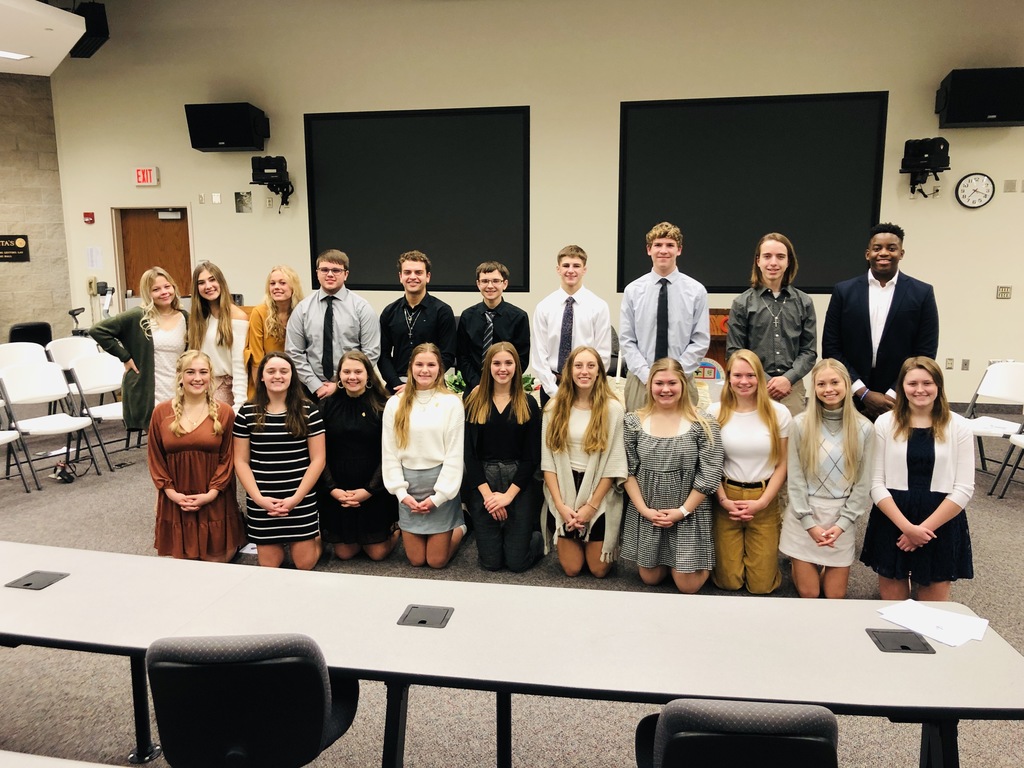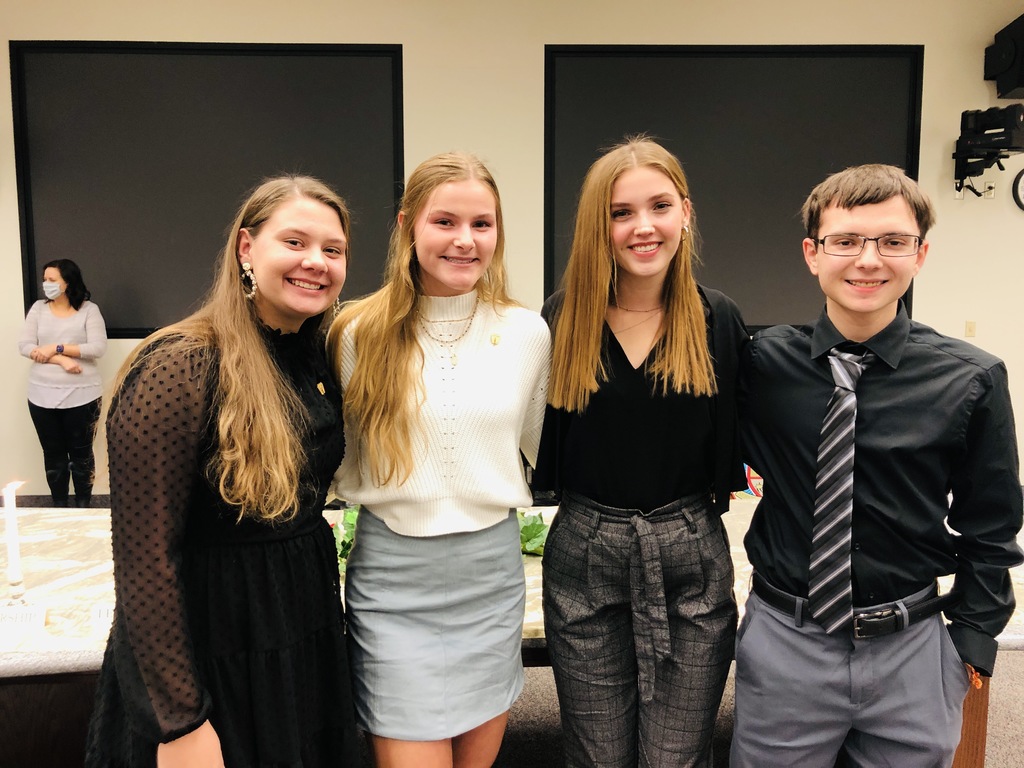 During the fourth week of advent, please join us in prayer. Father, all-powerful God, your eternal Word took flesh on our earth when the Virgin Mary placed her life at the service of your plan. Lift our minds in watchful hope to hear the voice which announces his glory and open our minds to receive the Spirit who prepares us for his coming. We ask this through Christ our Lord. Amen.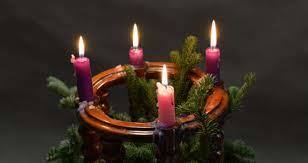 Congratulations on your 200th win Coach Kill!!!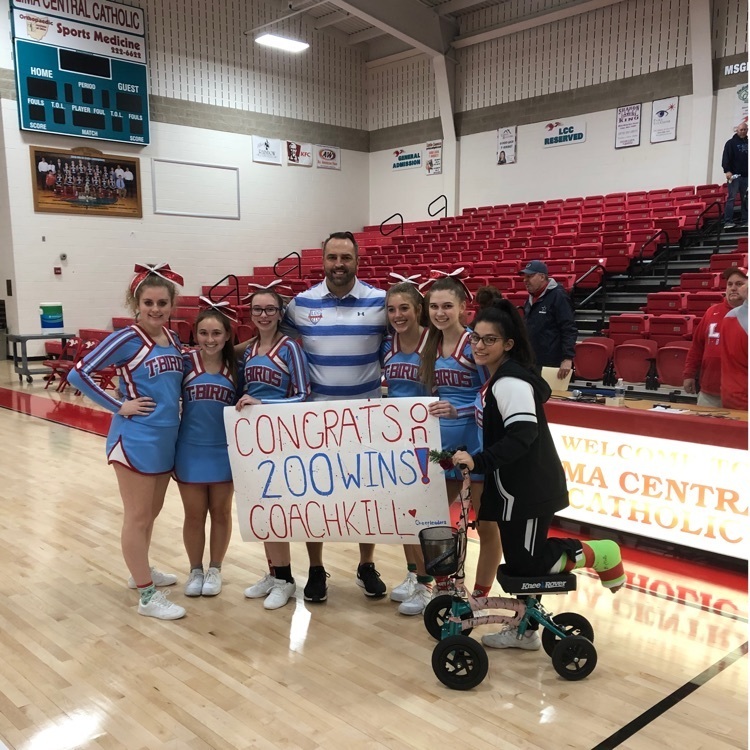 Call all Ft. Myers area alum! We will be hosting an alumni area reunion February 10, 2022 and would love for you to join us! Please send your information to Lauren Jennings
ljennings@apps.lcchs.edu
to update your winter address.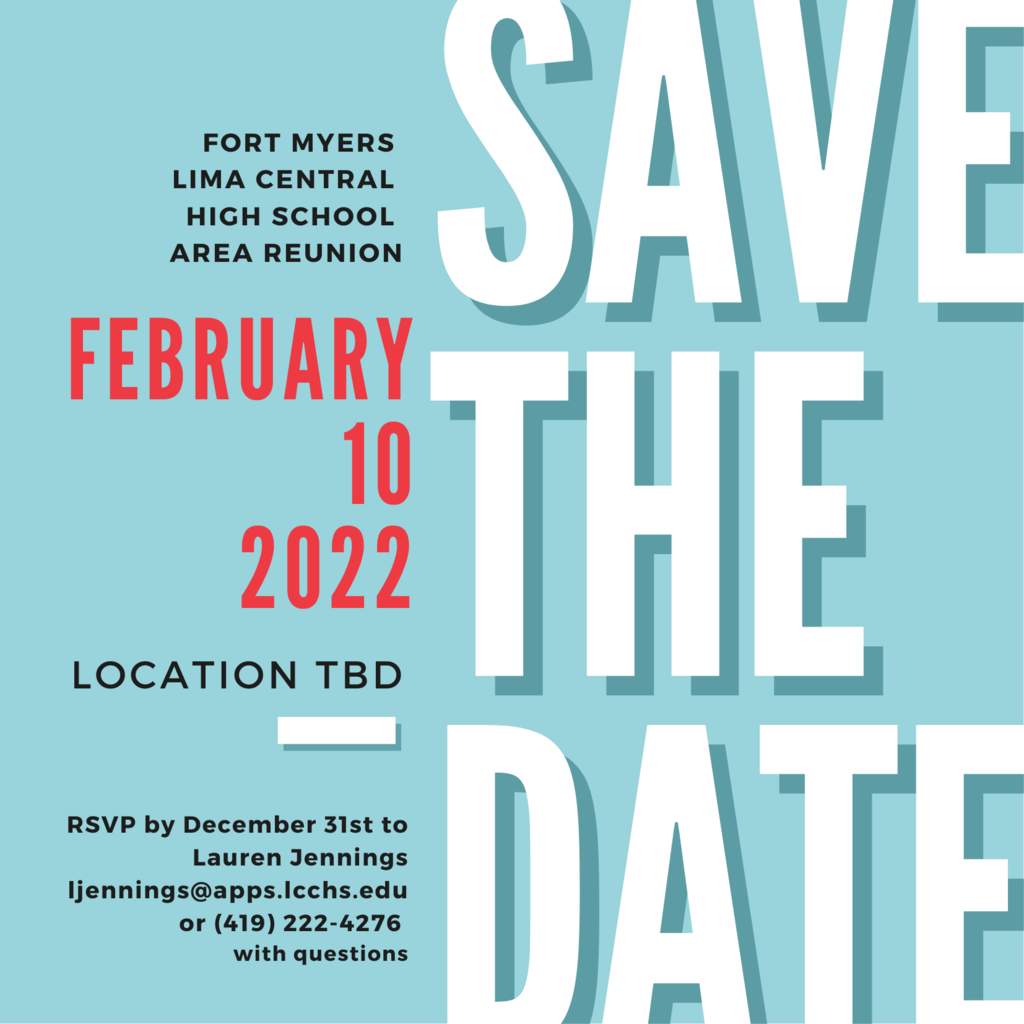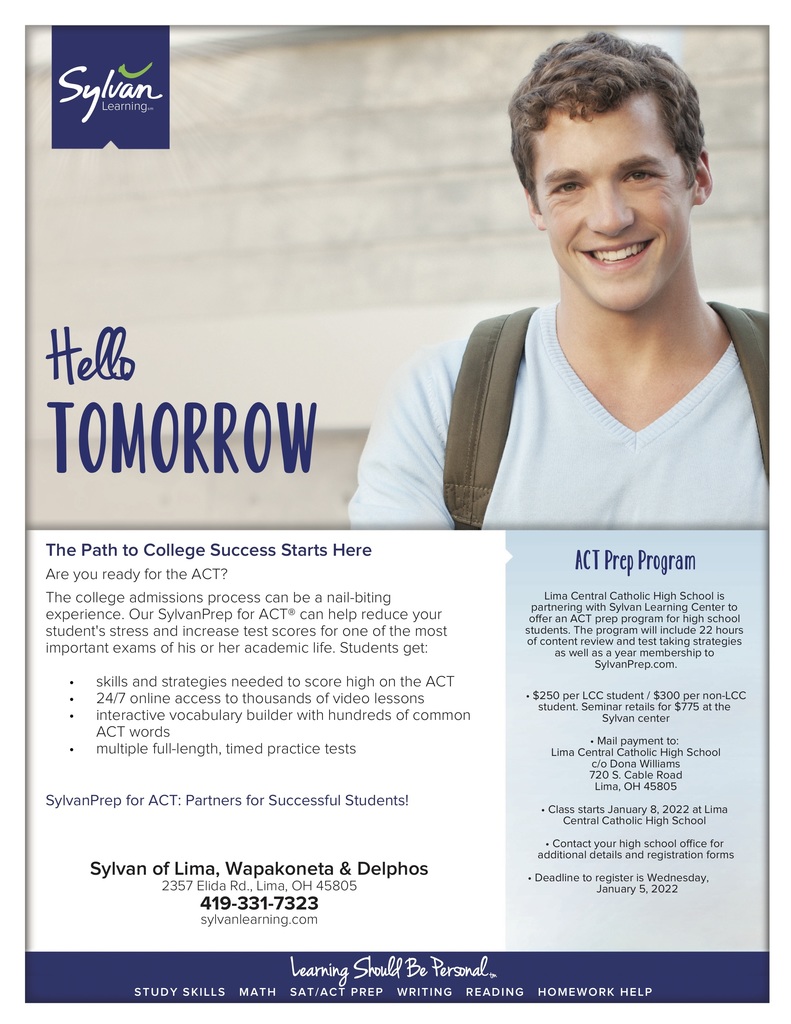 When your former students become your colleagues. 3 generations of tbirds!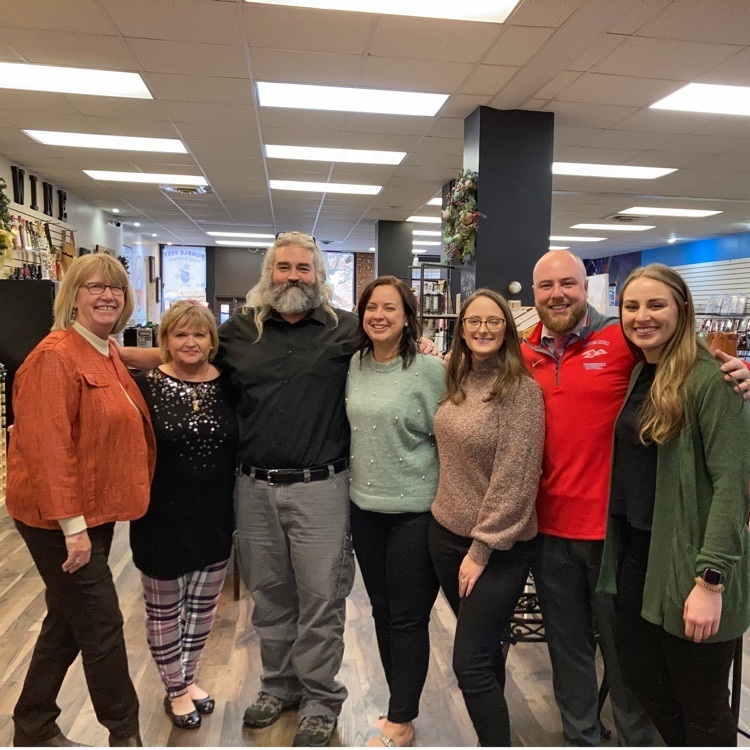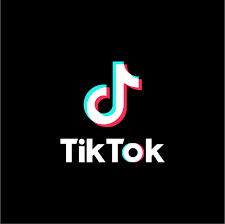 We continued with Stress Less Week with students doing breathing exercises by Tanya Saunders (from HealTHY mind podcast). Students were also served an apple, banana or orange to start their day. Nutrition is very important for focus while you're studying!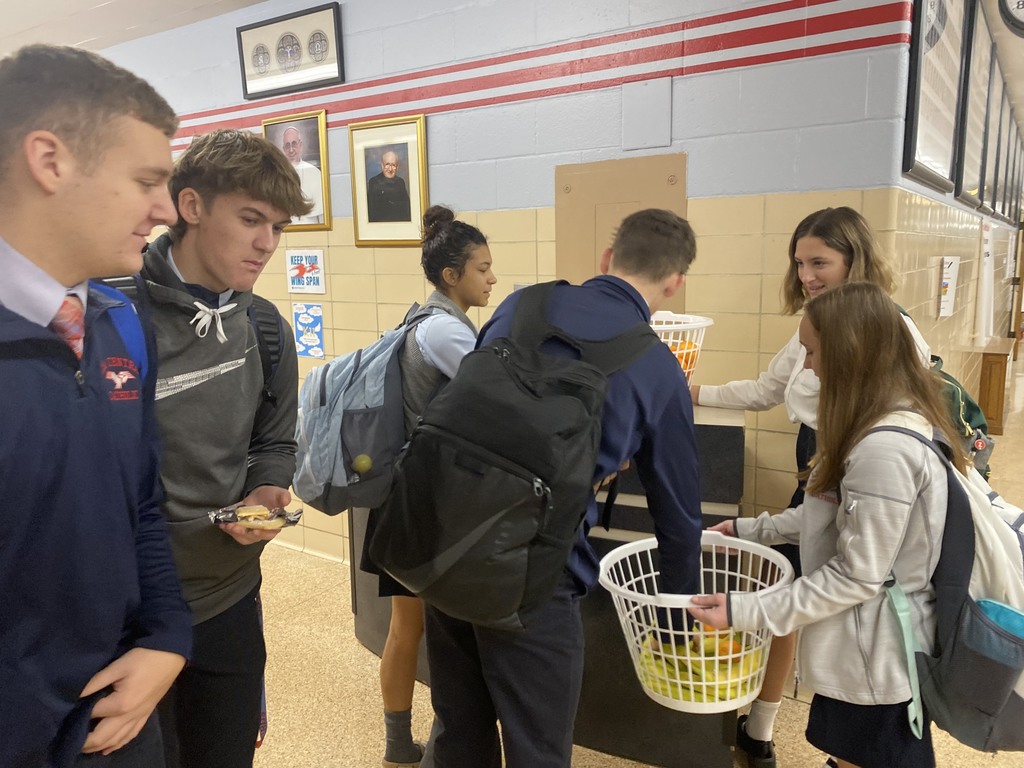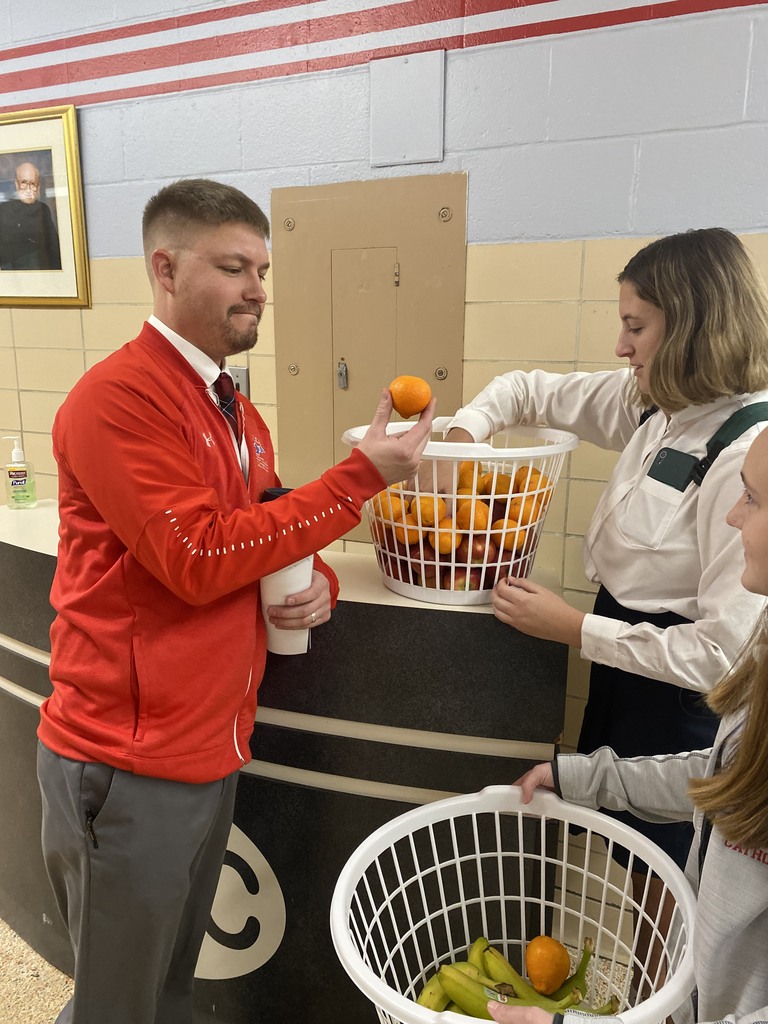 Some of our students volunteered their time and talents at Give-A-Christmas Sunday. Way to give back Tbirds!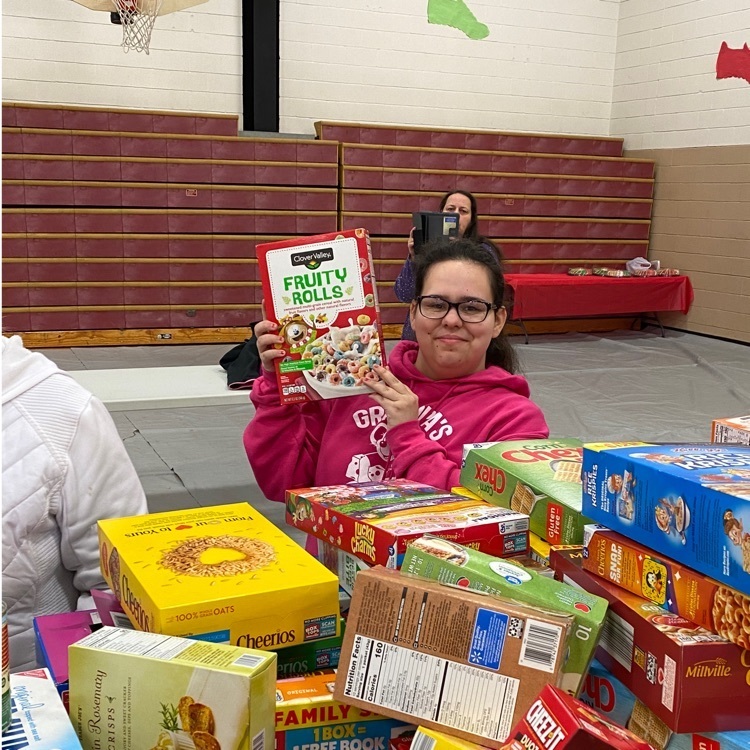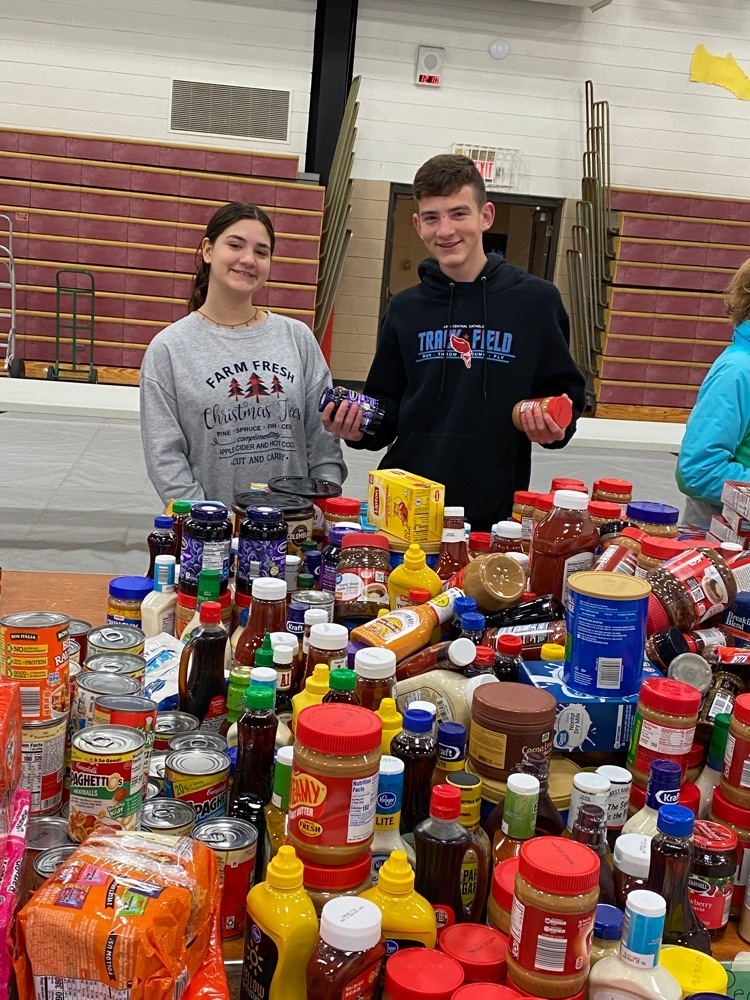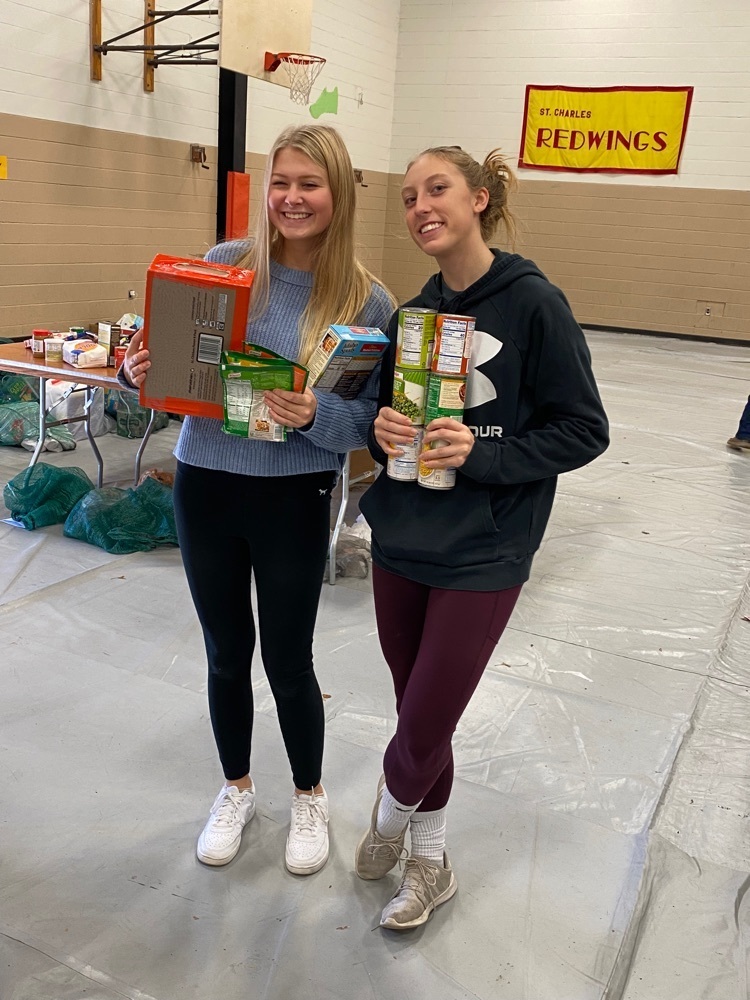 Our Teen Leadership Corps spreading Christmas cheer singing carols at Wyngate Senior living 🎶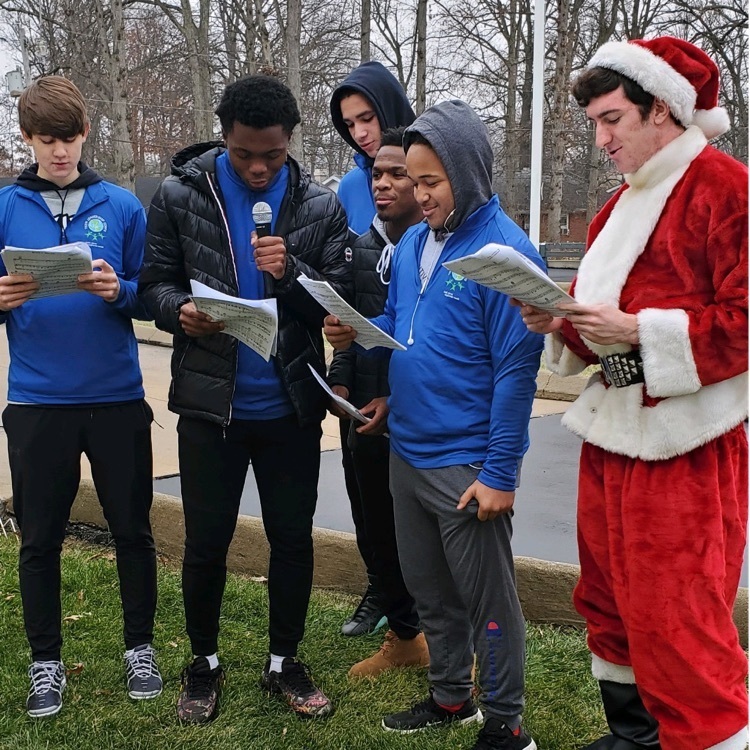 Students filled 3 boxes full of toys that will be given to Toys for Tots! Thanks T-Birds!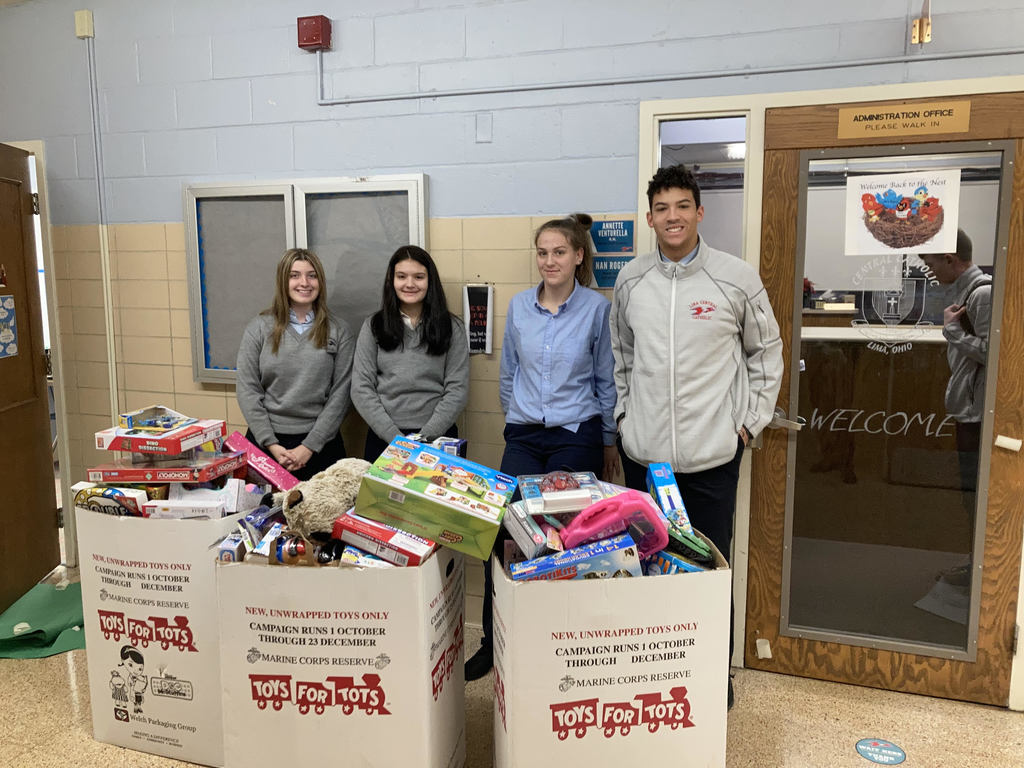 This week we will be promoting mental health with 'Stress Less Week' an initiative by Supporting Our Students (SOS). They will share tips and tricks to get through the coming exams. Today everyone received a stress ball compliments of SOS!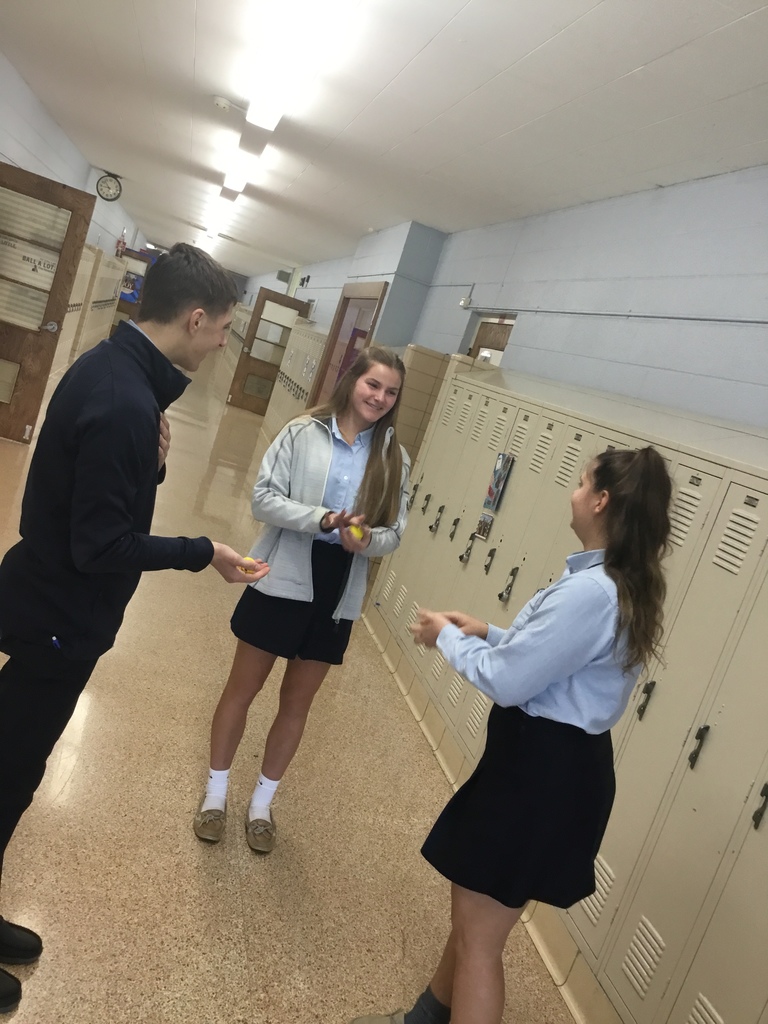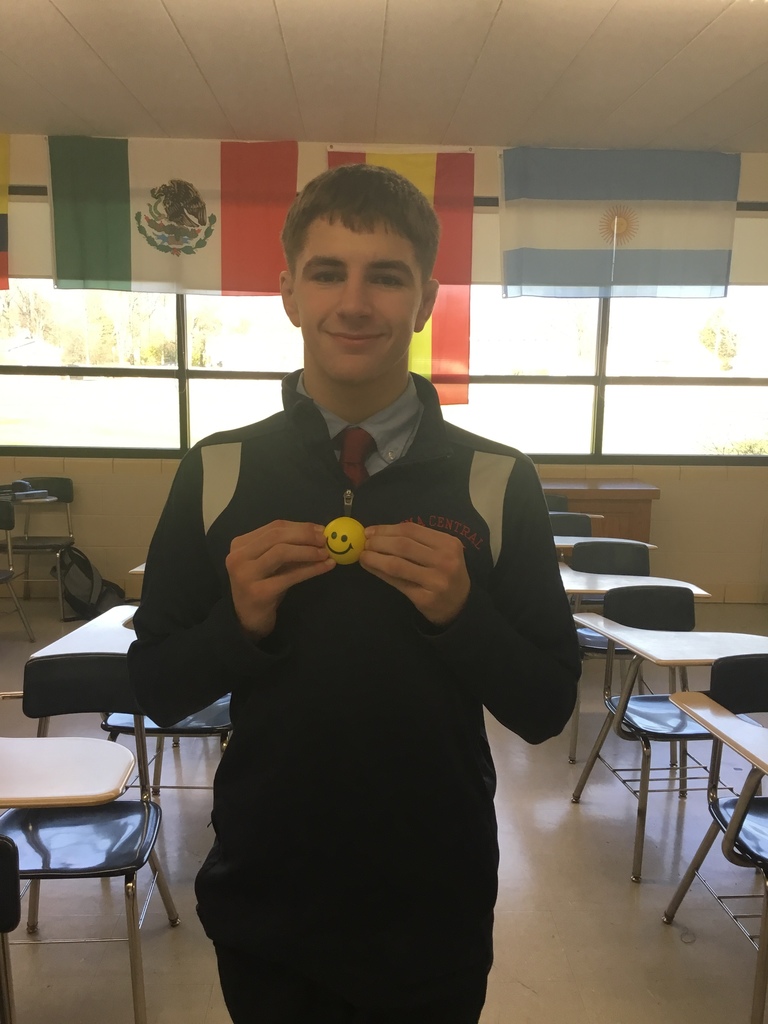 During the third week of advent, please join us in prayer. Lord God, may we, your people, who look forward to the birthday of Christ experience the joy of salvation and celebrate that feast with love and thanksgiving. We ask this through Christ our Lord. Amen.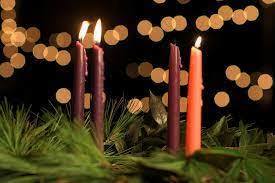 The LCC Quiz Bowl Team was the varsity second runner-up at this year's Allen County Quiz Bowl Tournament on Monday, December 6th. Team members were Aiden Scheckelhoff, Olie Bruno, Ben Siatkosky, AJ Hook, Brayden Truex, Nick Chambers, Andrew Sawyer, and Austin Craig.

Throwback Thursday! Please join us Saturday for the dedication of Bob Seggerson Court!

Calling all graduates of 2016! Class of 2016 will be having their 5 year reunion December 18th at 6:30pm at Old Barn Restaurant & Grille. Please RSVP to Abbey Accero
aacerro@outlook.com
.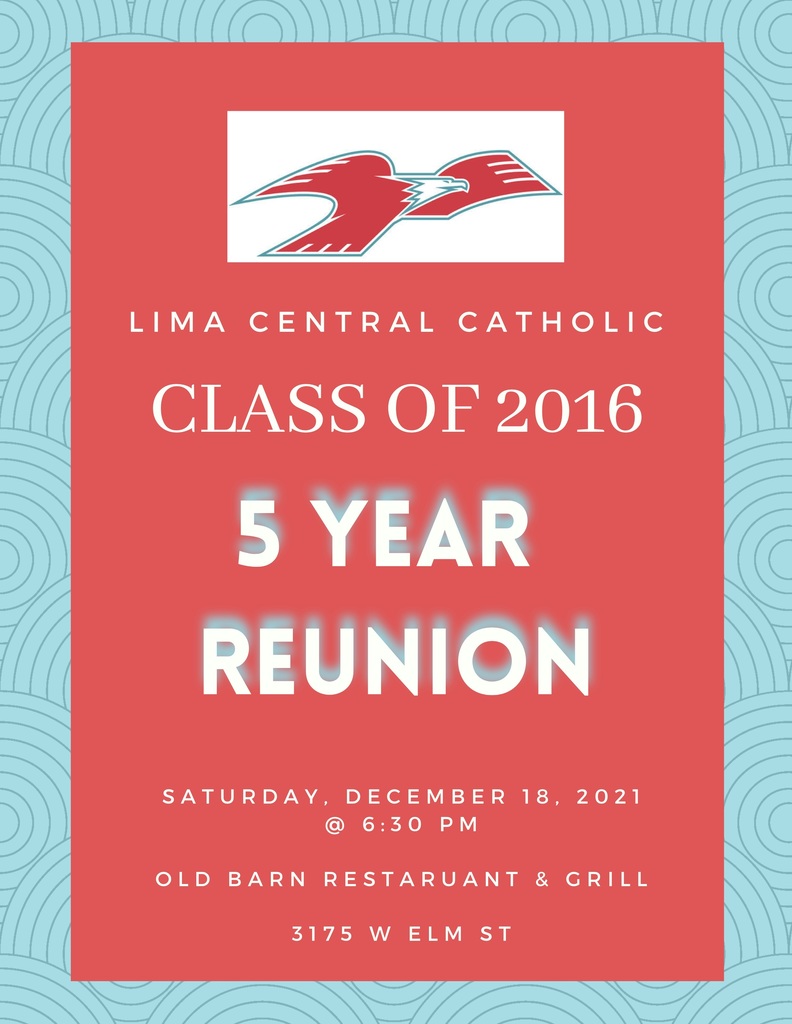 The math department is getting ready for the Christmas season!!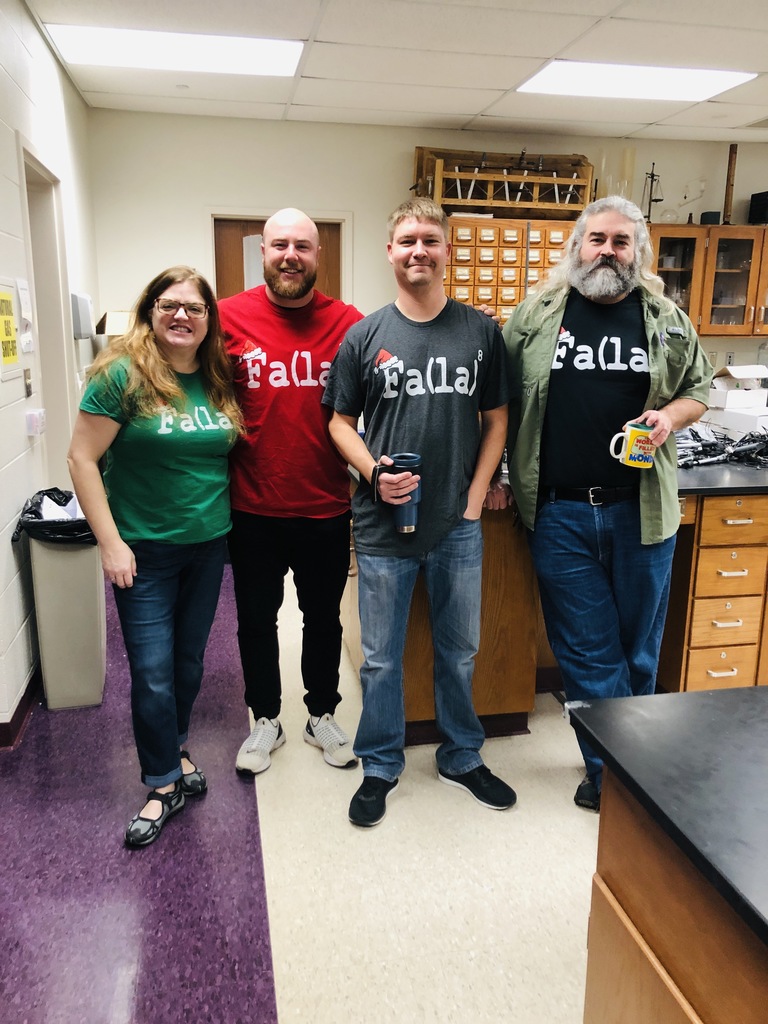 St. Nick and a few of his elves spread Christmas cheer through the halls of LCC today!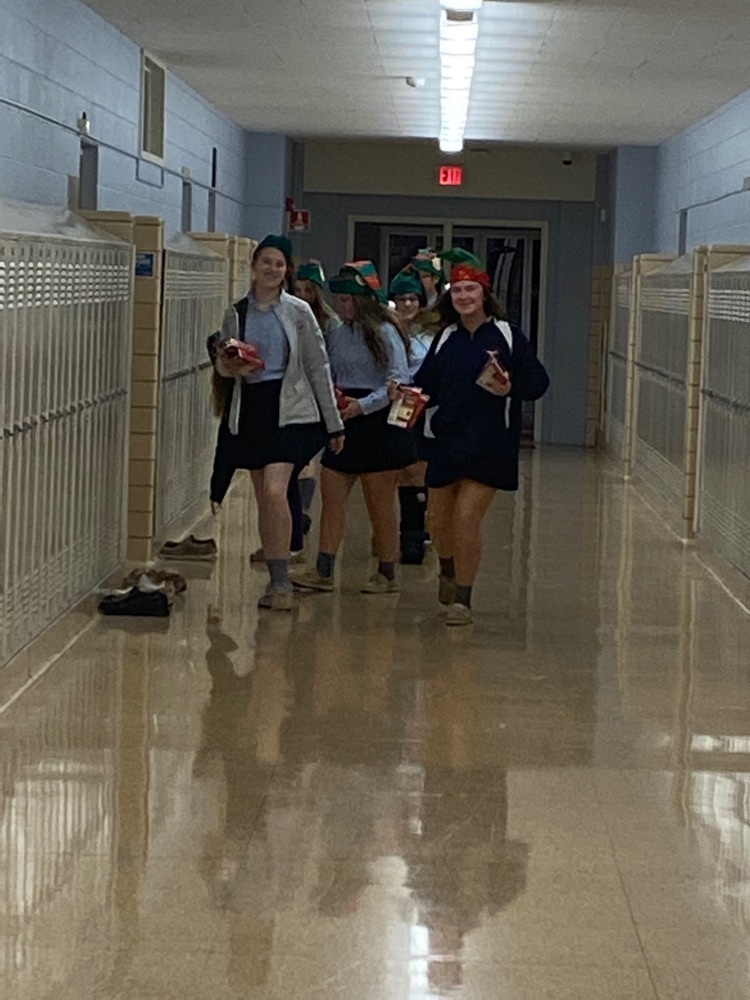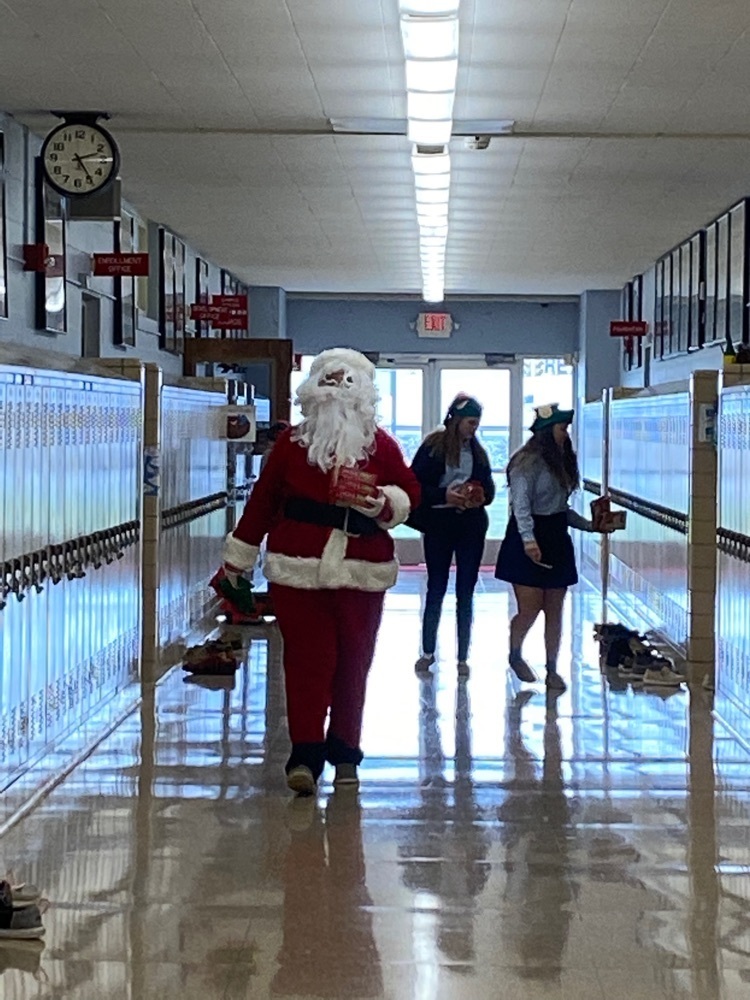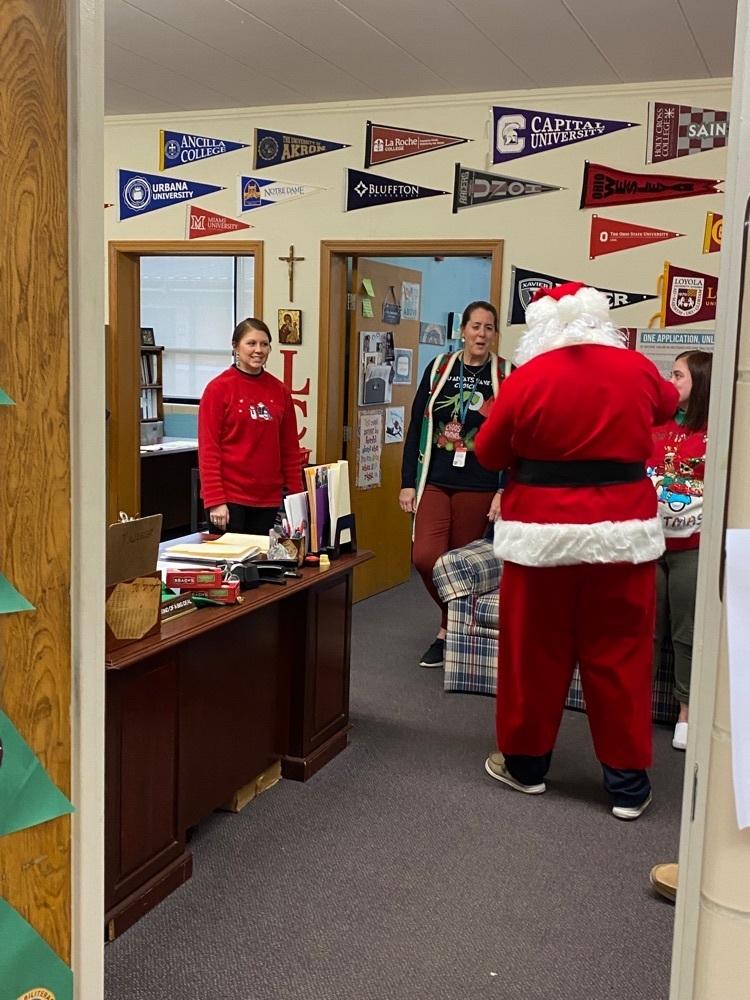 During the second week of advent, please join us in prayer. God of power and mercy, open our hearts in welcome. Remove the things that hinder us from receiving Christ with joy so that we may share his wisdom and become one with him when he comes in glory, for he lives and reigns with you and the Holy Spirit, one God, forever and ever. Amen.