A little pet therapy before exams 🐶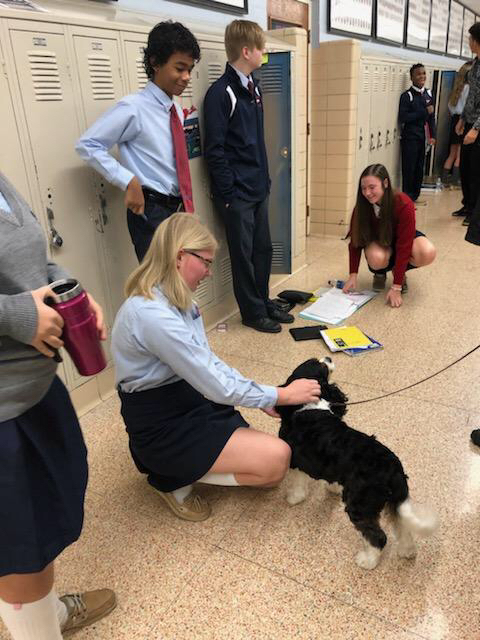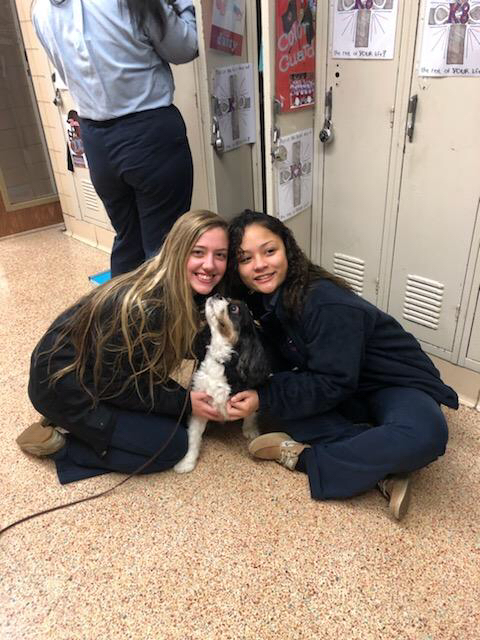 Students from the Lima Catholic Schools dropped off contributions raised to SAFY!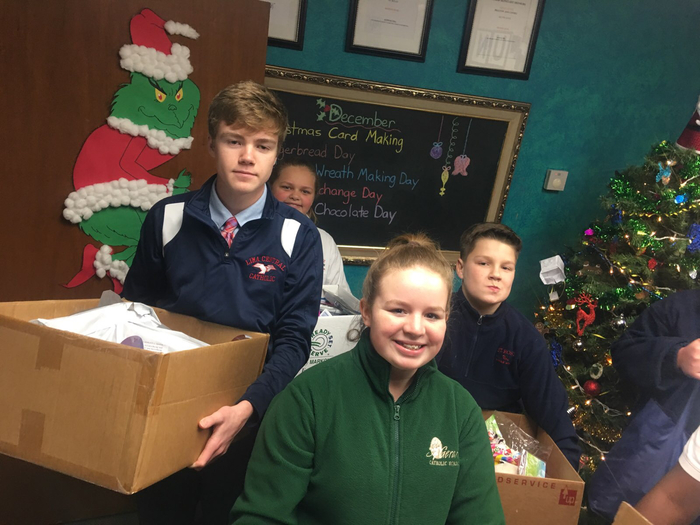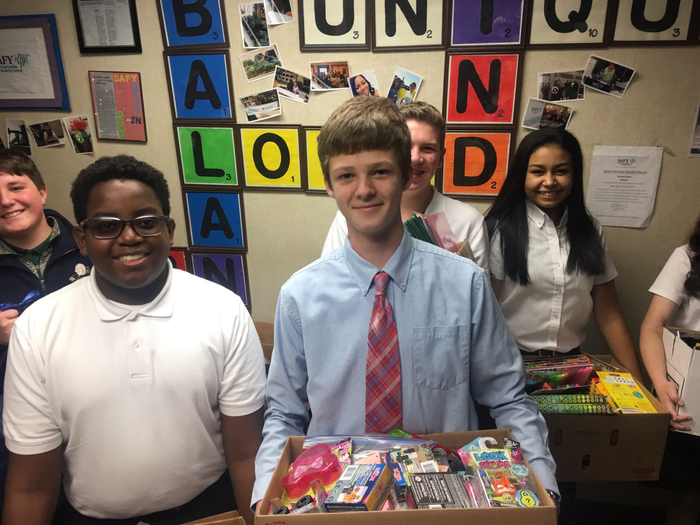 Pope Francis celebrated his 82nd birthday yesterday!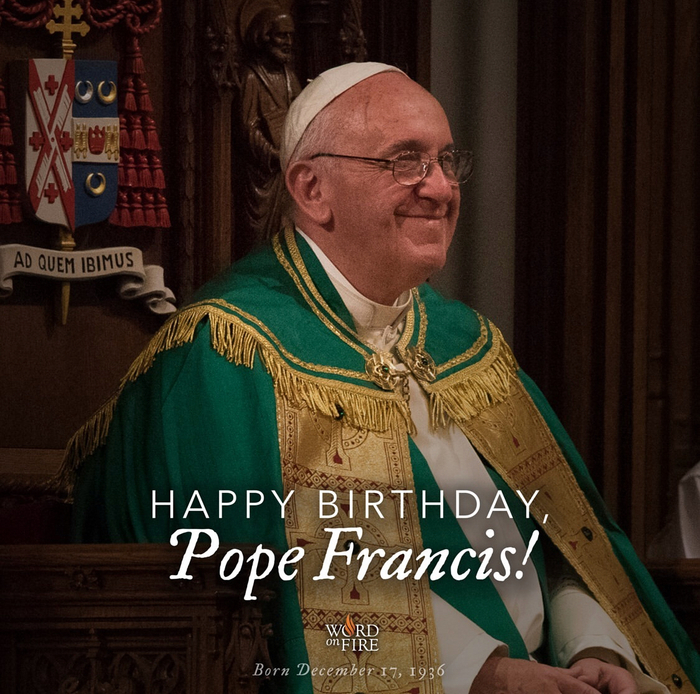 Congratulations to our 2019 Hall of Fame Inductees! The induction banquet will be Saturday, January 19th, 2019 in the Alumni Gym (Old Gym). Doors open at 5:30pm followed by dinner at 6pm. Tickets can be purchased for $20 each by contacting Kayla Nocera
knocera@apps.lcchs.edu
419-222-4276 ext. 2108.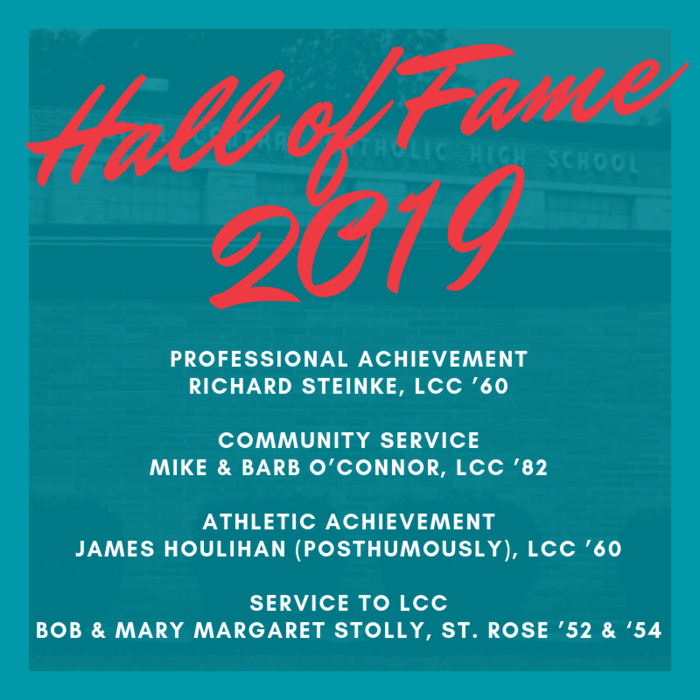 Presale tickets for Boys Basketball this weekend will be on sale in the business office until 3:30 today. All tickets at the door are $7.
WOW! What a fantastic Ohio Math League contest this week! Joe Chen got a perfect score of 6!! Daisy Zhang got a 5/6 and Wendell Guan and Albert Yan got a 3. Great job Thunderbirds!!
God has GREAT things planned for you!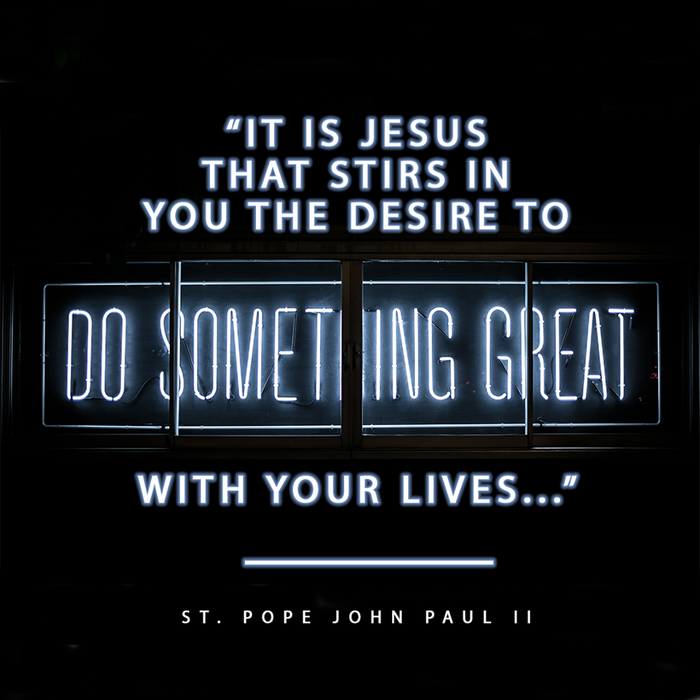 Some of our Thunderbirds at the Shawnee Optimist Luncheon. Way to go!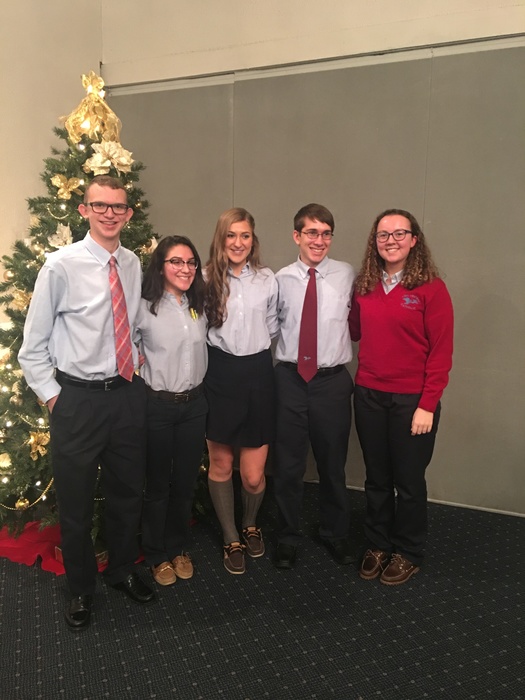 Senator, and LCC Alum, Matt Huffman honored the LCC Girls Golf team on their OHSAA state championship at the State House!
Congratulations to Chloe Guo who scored a 24/25 on the 2nd Catholic Math League test. This is fantastic, our highest score to date! Anybody want to challenge her to try to get a perfect score next time? Maritza Aguirre and Danny Siatkosky both scored a 13, which is also dynamite. Congratulations on a job well done Tbirds!
CONGRATULATIONS to our Quiz Bowl teams!! ▪️First Place Varsity 10:1 with 363 points ▪️Second Runner Up JV 7:2 with 244 points!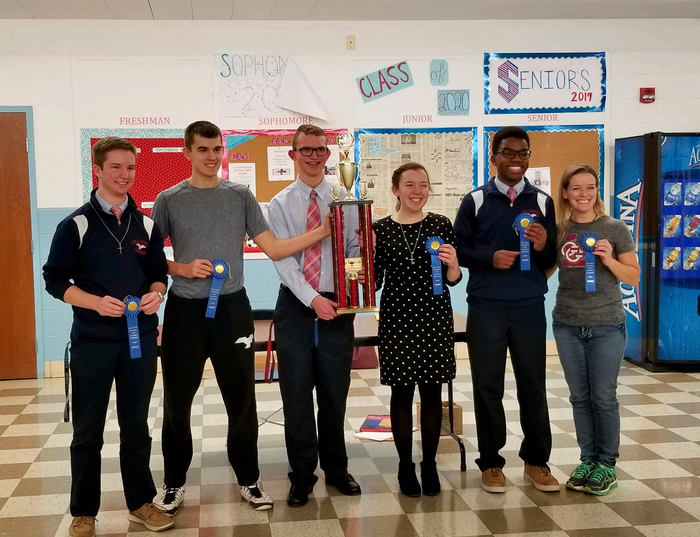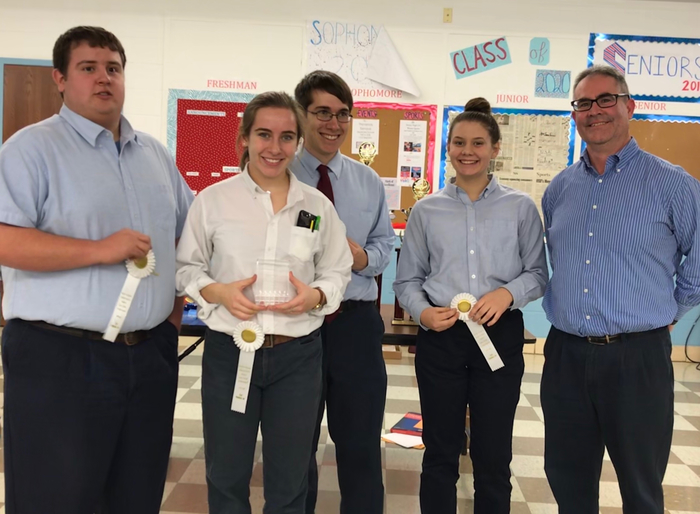 Our Quiz Bowl teams are dominating this season! 🏅JV won all 5 of their rounds this week ranking them 1st in the league 🏅Varsity won 5/6 ranking them 2nd! Keep up the great work!
2003 Lima Central Catholic graduate, Petty Officer 1st Class Anthony Jahnz, is serving in the U.S. Navy as an information systems technician aboard one of the world's most advanced nuclear-powered submarines, USS Providence. Thank you for your service!
http://bit.ly/2QCtUws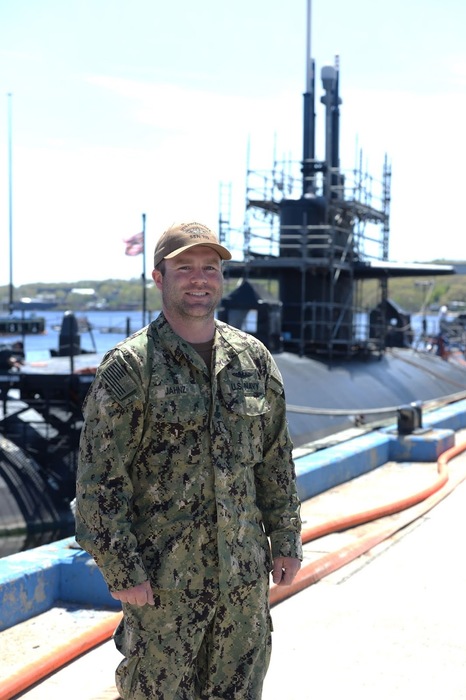 2 days left to get your orders in in time for Christmas! Pick up orders at school or have it shipped anywhere in the US for all of our out of town Tbirds! Deadline to order is Dec. 6th!
http://bit.ly/tbirdsale
Christmas will be here before we know it, which makes this month a wonderful time to squeeze in as many good deeds as possible! Share these deeds with your friends and let's see how far reaching our acts of kindness can go! #preparetheway #dogoodm#kindnesscan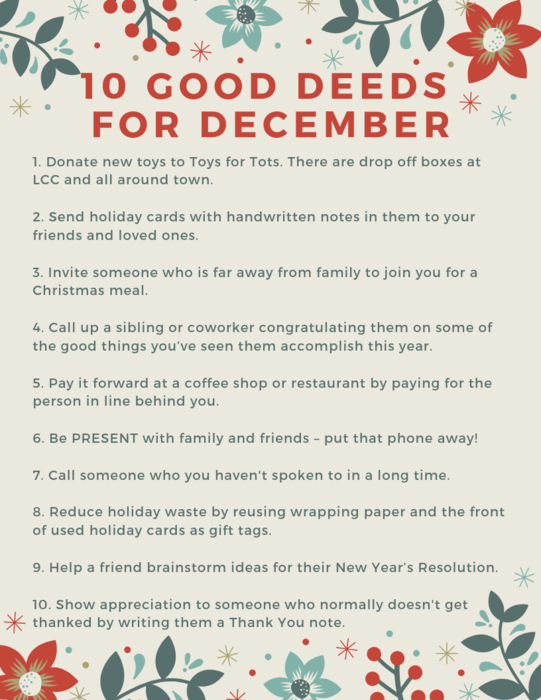 [LCC General Alerts] LCC is cancelled, Friday, 11/30. Enjoy the long weekend T-Birds!
[LCC General Alerts] LCC is on a 3 HR delay Friday, November 30th.
[LCC General Alerts] LCC is on a 2 hour delay, Friday, November 30th.
Congratulations to our October Math students of the month! Nathan Stolly, TJ Hoyle, Jocelyn Morrisey & Joey Bruce. Way to go!!!