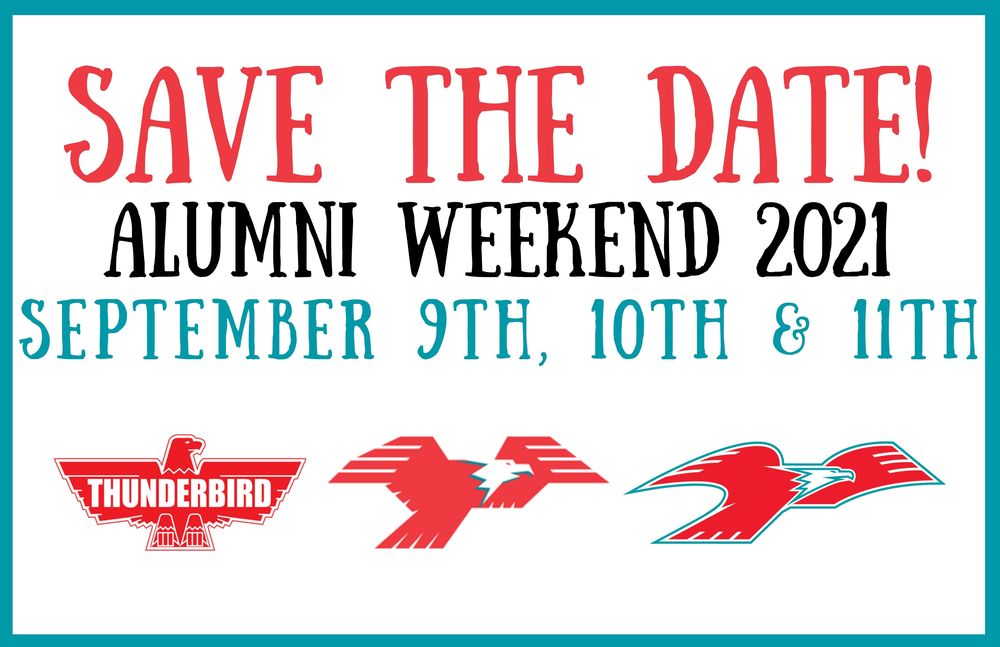 Alumni Weekend 2021
Lima Central Catholic High School
Wednesday, August 18, 2021
All Alumni and Friends of LCC are encouraged to join us for Alumni Weekend!
Thursday, September 9, 2021
5:30PM-7:30PM Old Gym
An Evening with Ohio Senate President Matt Huffman '78
Presented by the LCC Educational Foundation.
Limited seating available. Purchase tickets online at https://lcchs.causesuite.com/e...
Friday, September 10, 2021
7PM-8PM Old Gym
Wall of Athletic Excellence induction
Inductees include:
Bob Williams: St. Rose '52, Jim Winegardner '65, Denny Helmig '66, Ray Barga '70,
Greg Peters '95, Robin Altenburger '00, Adam Stolly '00
8PM-9:30PM Old Gym
Taste of LCC
Join other fellow Alumni & Friends of LCC for drinks and hors d'oeuvres provided by alumni owned restaurants. Tours available throughout the evening.
Saturday, September 11, 2021
4PM Lima Stadium
Varsity football game vs. Huron