EDIT MAIN
ALYSON Haruff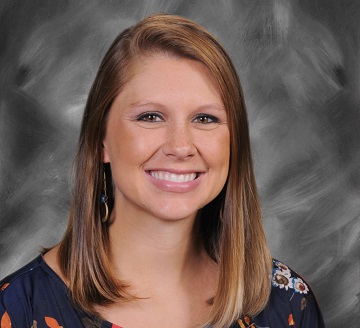 DIRECTOR OF GUIDANCE
TESTING COORDINATOR
Education:
B.S., OHIO STATE UNIVERSITY 2009
M.S. Guidance Counseling - ADAMS STATE UNIVERSITY
Experience:
6 years @ Ohio STATE LIMA - one year as an admissions counselor and 5 years as the assistant director of admissions
2018 to present - LCCHS
Email
YES
SUE JANOWSKI
SCHOOL COUNSELOR (Part time)
EDUCATION:
B.S. EDUCATION, OHIO STATE UNIVERSITY
M.S. COUNSELING, UNIVERSITY OF DAYTON
EXPERIENCE:
2013 TO PRESENT - LCCHS
1996-97, ST. GERARD ELEMENTARY SCHOOL
3 YEARS MIDDLE SCHOOL LANGUAGE ARTS TEACHER IN MEMPHIS, TN
2 YEARS ELEMENTARY SCHOOL TEACHER IN CINCINNATI, OH
EMAIL
NO
Sheila Hairston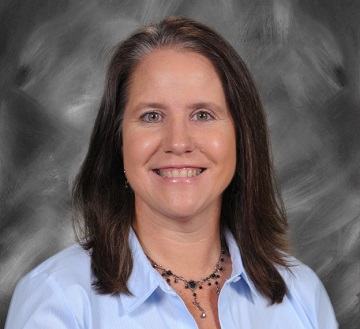 GUIDANCE ADMINISTRATIVE ASSISTANT
EXPERIENCE
2015 to present - LCCHS
Email
No
---
What do we do in the Guidance Office?
The LCC Guidance Office provides a wide range of services for our students. Some of the services that we provide are:
Scheduling classes
Issue report cards and transcripts
Information about colleges, careers, and military
Communication between students and teachers
Information about graduation requirements and testing
Social and emotional guidance
College Credit Plus instructions and help