DAY BY DAY
WE GET BETTER AND BETTER
TIL WE CAN'T BE BEAT
WON'T BE BEAT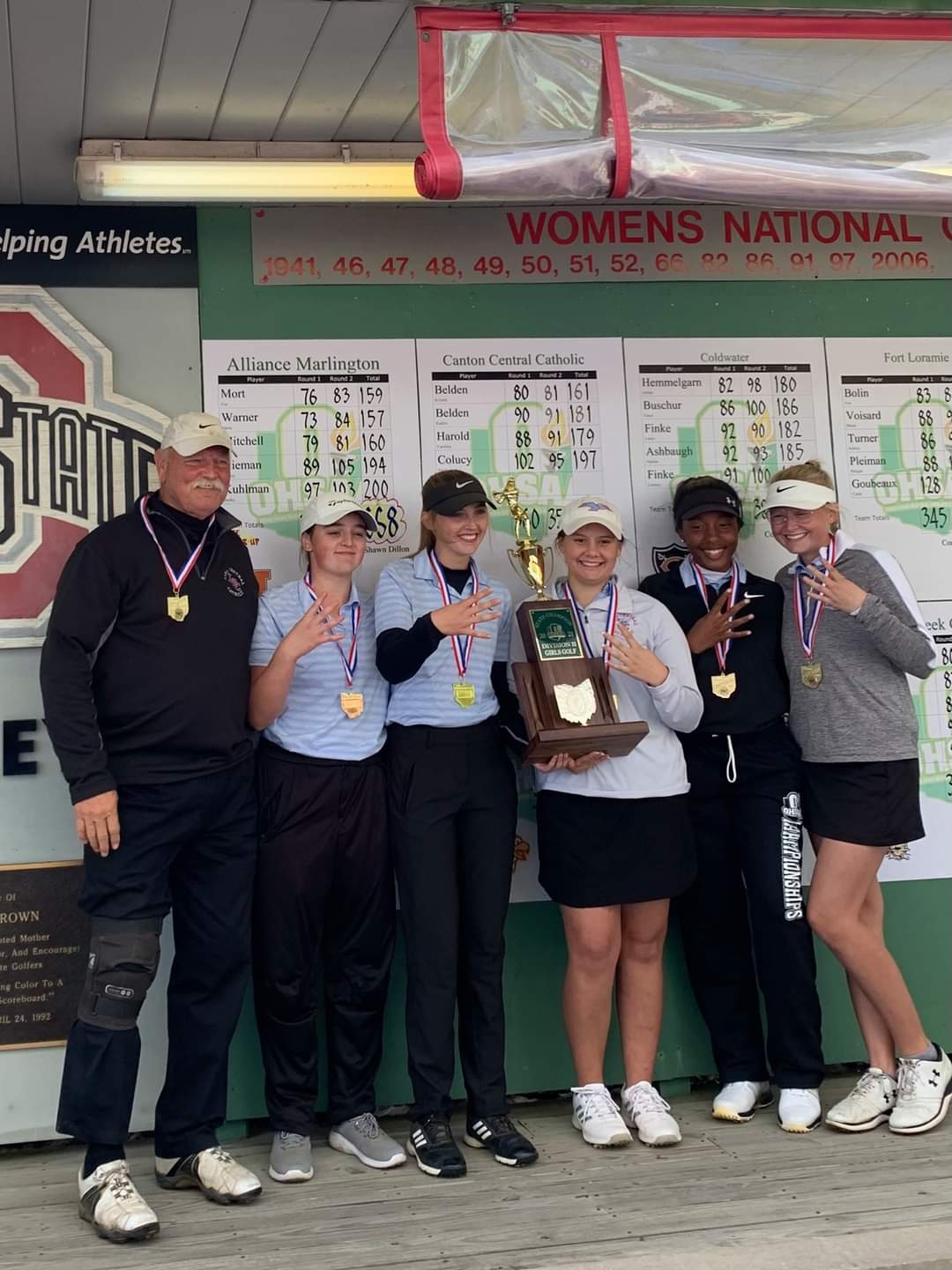 4-Peat State Champions!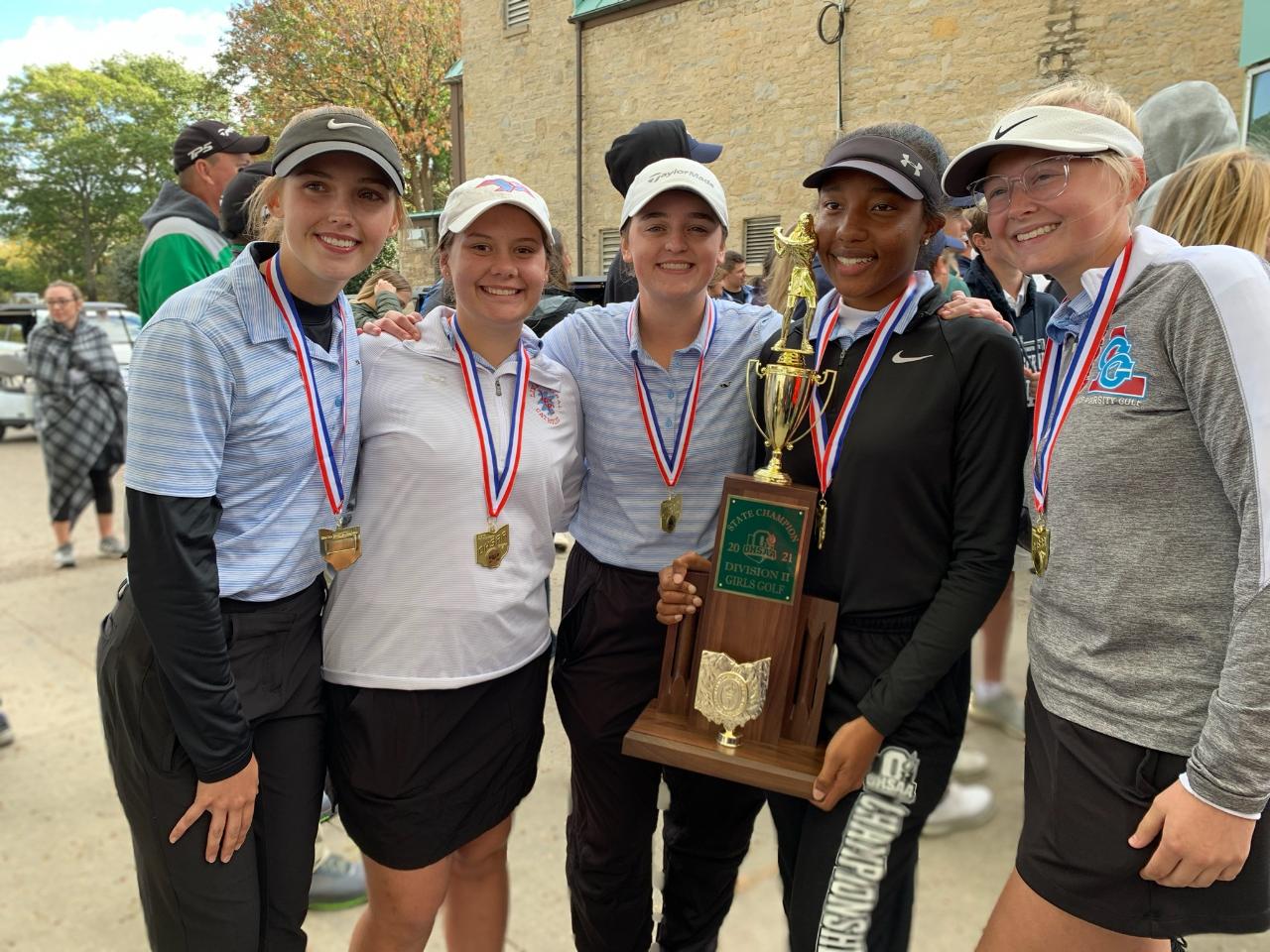 Girls Golf Team Wins State Championship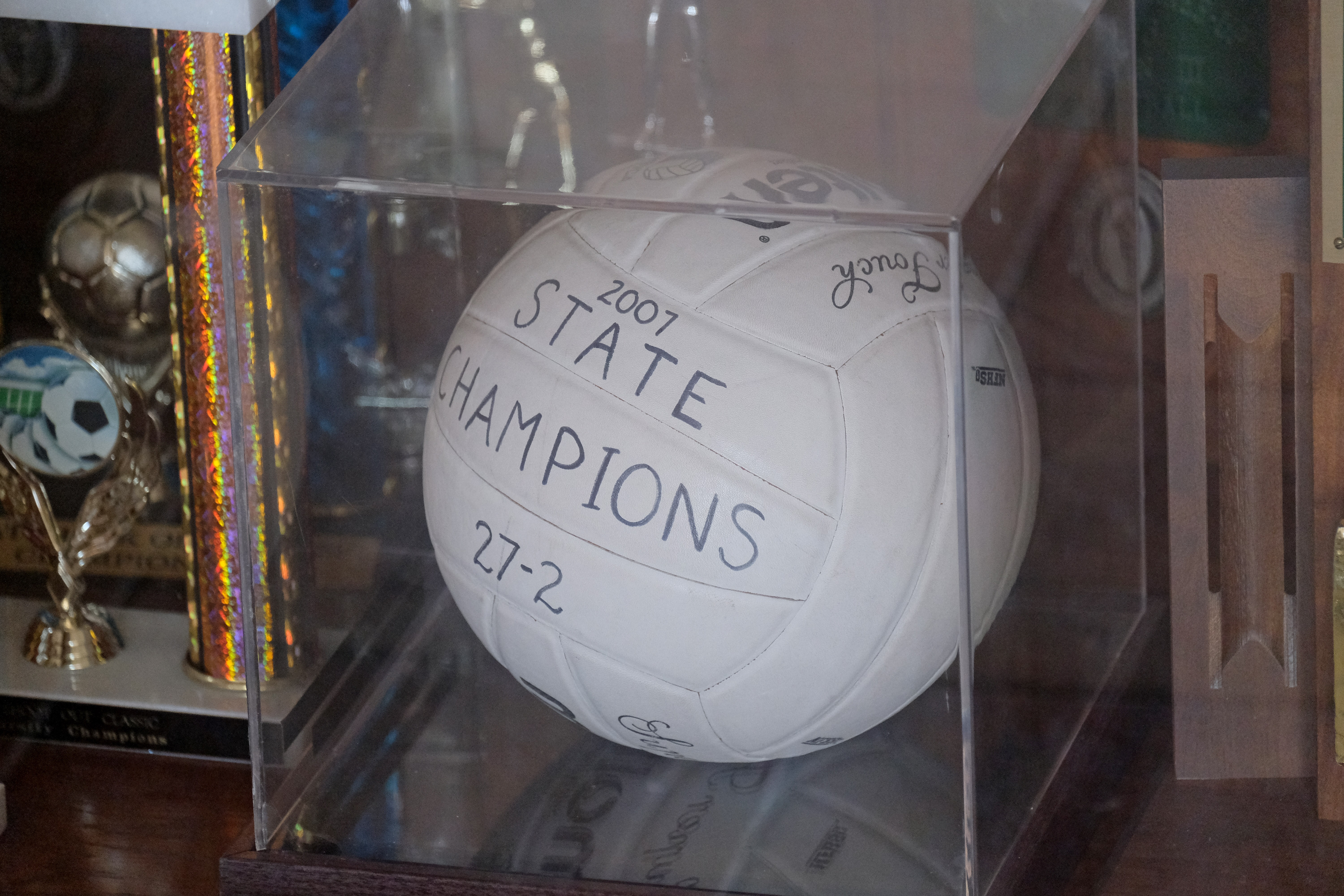 The Thunderbird tradition is more than just a name on a jersey. It is a representation of the past, the present, and the future athletes of Lima Central Catholic. It is a tradition that demands a commitment to excellence and the pursuit of one common mission.
The Thunderbird tradition is 12 team state championships and 17 individual state champions.